March 27, 2017
Gastric Acid Suppressants May Up Risk of Recurrent C. difficile
Meta-analysis shows increased risk of recurrent CDI, even after adjustment for age and confounders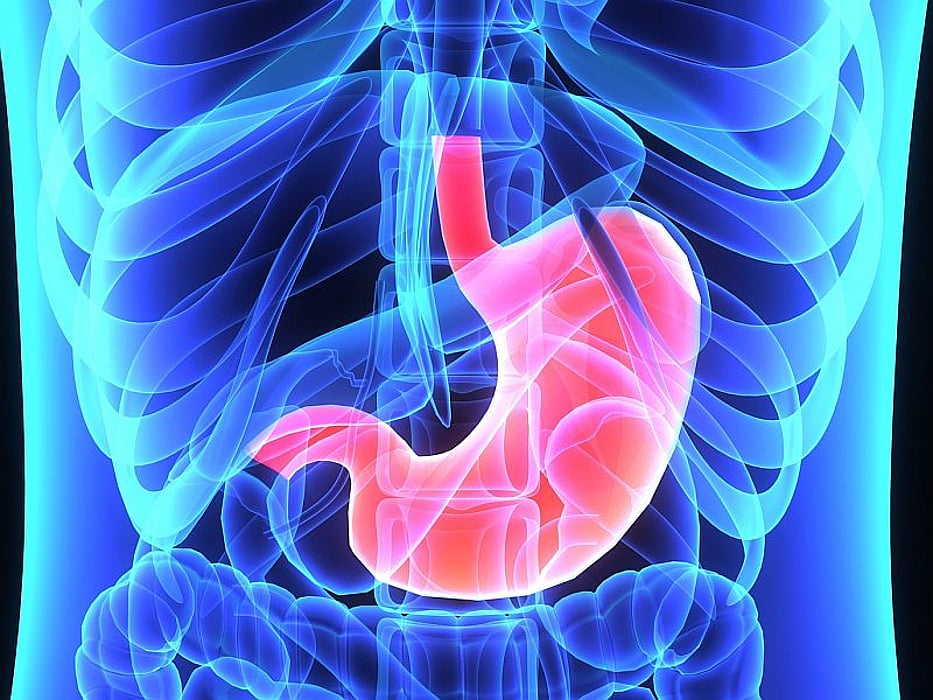 MONDAY, March 27, 2017 (HealthDay News) -- Use of gastric acid suppressants may increase the risk of recurrent Clostridium difficile infection (CDI), according to a meta-analysis published online March 27 in JAMA Internal Medicine.
Raseen Tariq, M.B.B.S., from the Mayo Clinic in Rochester, Minn., and colleagues conducted a systematic review and meta-analysis to examine the correlation between gastric acid suppressants and recurrent CDI. Data were included from 16 observational studies, reporting 7,703 patients with CDI.
Overall, 19.8 percent of patients with CDI developed recurrent CDI. The researchers found that the rate of recurrent CDI was 22.1 and 17.3 percent among patients with and without gastric acid suppression, respectively, indicating an increased risk by meta-analysis (odds ratio, 1.52). Significant heterogeneity was seen among the studies (I² = 64 percent). After adjustment for age and potential confounders, the increased risk of recurrent CDI with use of gastric acid suppressants was confirmed (odds ratio, 1.38).
"Meta-analyses of observational studies suggest that patients who receive gastric acid suppressants may be at increased risk for recurrent CDI," the authors write. "These data should be interpreted with caution because they may be confounded owing to the observational design of the individual studies."
Abstract/Full Text (subscription or payment may be required)
Editorial (subscription or payment may be required)
Physician's Briefing