November 30, 2018
Hypnotherapy Beats Education for Relief of IBS Symptoms
Group, individual hypnotherapy both effective; group hypnotherapy noninferior to individual tx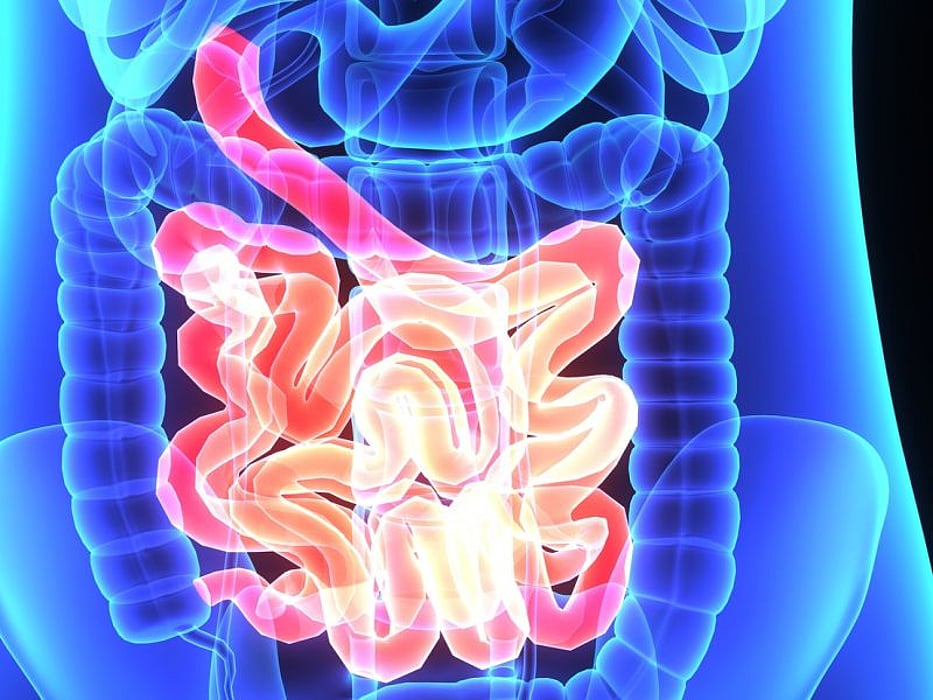 FRIDAY, Nov. 30, 2018 (HealthDay News) -- For patients with irritable bowel syndrome (IBS), individual and group hypnotherapy are more effective than educational supportive therapy in relieving symptoms, according to a study published online Nov. 22 in The Lancet Gastroenterology & Hepatology.
Carla E. Flik, Ph.D., from the University Medical Center Utrecht in the Netherlands, and colleagues conducted a randomized controlled trial involving patients with IBS who were aged 18 to 65 years. A total of 354 participants were randomly assigned to individual hypnotherapy, group hypnotherapy, and educational supportive therapy; after excluding ineligible participants, 142, 146, and 54 participants, respectively, were included in the intention-to-treat analysis.
The researchers found that in the intention-to-treat analysis, the adequate response rate was 40.8, 33.2, and 16.7 percent in the individual hypnotherapy group, group hypnotherapy group, and control group at three months. At 12 months, adequate relief was reported by 40.8, 49.5, and 22.6 percent of patients, respectively. At three and 12 months, hypnotherapy was more effective than control (odds ratios, 2.9 and 2.8, respectively). In the per-protocol analysis, 49.9 and 42.7 percent of patients in the individual and group hypnotherapy arms, respectively, had adequate relief at three months, and 55.5 and 51.7 percent, respectively, reported adequate relief at 12 months. Compared with individual hypnotherapy, group hypnotherapy was noninferior.
"Both individual and group hypnotherapy are significantly more effective than control treatment," the authors write. "We have shown that group hypnotherapy is noninferior to individual hypnotherapy, making it a practical proposition for use in primary care."
One author disclosed financial ties to the pharmaceutical and nutrition industries.
Abstract/Full Text (subscription or payment may be required)
Editorial (subscription or payment may be required)
Physician's Briefing