June 28, 2017
Shorter Fasting After Endoscopic Submucosal Dissection Feasible
Significantly shorter duration of hospital stay, greater patient satisfaction with short fasting period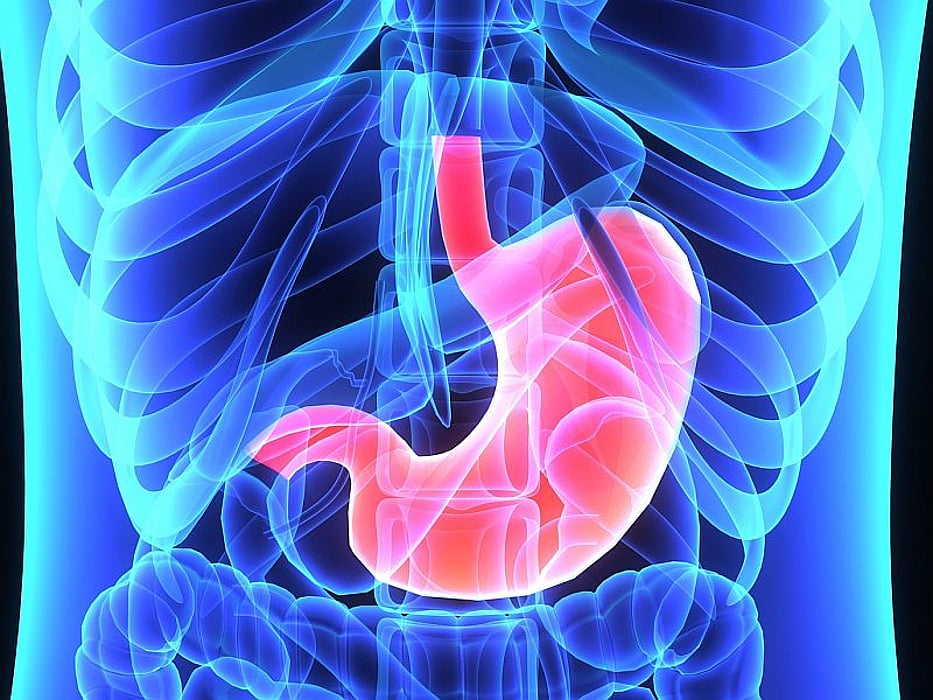 WEDNESDAY, June 28, 2017 (HealthDay News) -- For patients undergoing endoscopic submucosal dissection (ESD), a short fasting period after the procedure is associated with shorter hospital stay and greater patient satisfaction, with no impact on discomfort or bleeding, according to a study published online June 23 in the Journal of Digestive Diseases.
Kwang Hoon Oh, M.D., from Ulsan University College of Medicine in Gangneung, South Korea, and colleagues enrolled patients into a short and long fasting group. In the short fasting group, patients fasted until the next day after ESD, while patients fasted until two days after ESD in the long fasting group. Immediately prior to restarting diet, a second-look endoscopy was performed. Data were analyzed from 101 patients.
The researchers found that reports of epigastric pain, heartburn, regurgitation, nausea, and vomiting after diet did not differ between the groups. Upon second-look endoscopy, both groups had similar rates of hemostasis (26 versus 31.4 percent; P = 0.551) and bleeding rates (4 versus 0 percent; P = 0.149). The short fasting group had significantly shorter duration of hospital stay than the long fasting group (4.12 versus 5.11 days; P < 0.001), as well as greater patient satisfaction (P = 0.003).
"The short fasting period does not cause discomfort related to ESD nor does it influence post ESD bleeding," the authors write. "Moreover, the short fasting protocol results in shorter hospital stays and greater patient satisfaction."
Physician's Briefing