May 3, 2017
Gluten-Free Diet Not Healthy for Patients Without Celiac Disease
Consuming low levels of dietary gluten may increase risk of coronary heart disease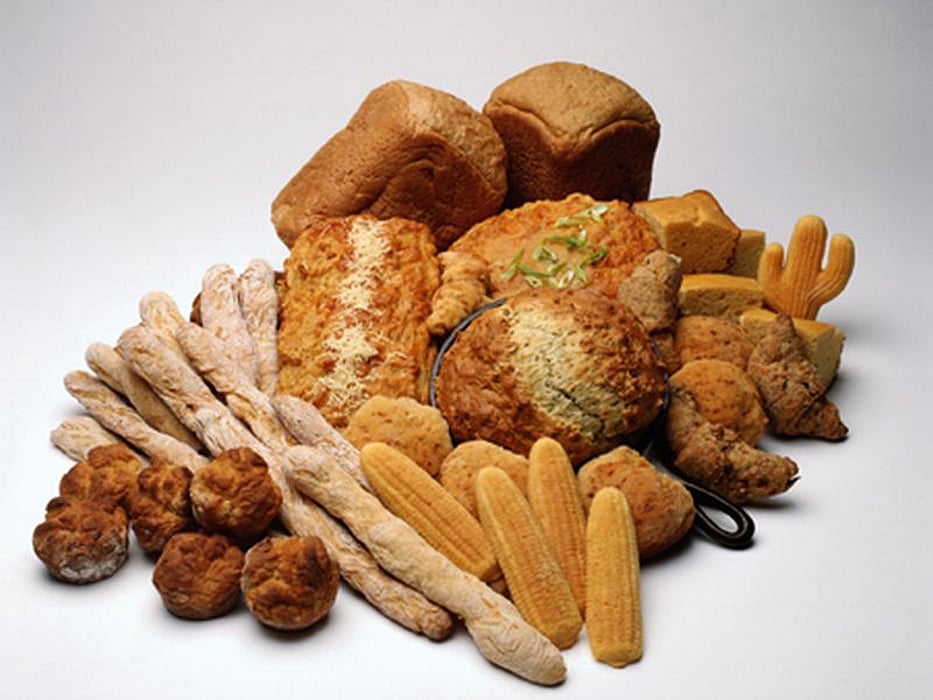 WEDNESDAY, May 3, 2017 (HealthDay News) -- Going gluten-free when there's no medical need to do so won't boost cardiovascular health -- and might even harm it, according to a study published online May 2 in The BMJ.
Andrew T. Chan, M.D., M.P.H., from the Columbia University College of Physicians and Surgeons in New York City, and colleagues analyzed data on 64,714 women and 45,303 men, all U.S. health professionals without a history of coronary heart disease when the study started. The study participants completed a detailed food questionnaire beginning in 1986 and updated it every four years until 2010. The researchers looked at gluten intake, dividing participants into five groups from low to high, then calculated how likely they were to develop coronary heart disease over roughly 26 years.
When the researchers compared the highest-intake gluten group with the lowest, the rates of coronary heart disease were not very different. However, people with restricted gluten intake often eat a diet low in fiber-rich whole grains -- which are tied to lower cardiovascular risk -- and higher in refined grains, Chan told HealthDay. The researchers then adjusted their findings for intake of refined grains.
"It appeared that those individuals who consumed the lowest levels of dietary gluten had a 15 percent higher risk of heart disease," Chan said. "For the vast majority of people who can tolerate it, restricting gluten to improve your overall health is likely not to be a beneficial strategy."
Physician's Briefing