November 10, 2014
Fewer U.S. Hospitalizations for Hepatitis A
Hepatitis A vaccinations for adults with chronic liver disease may help prevent infection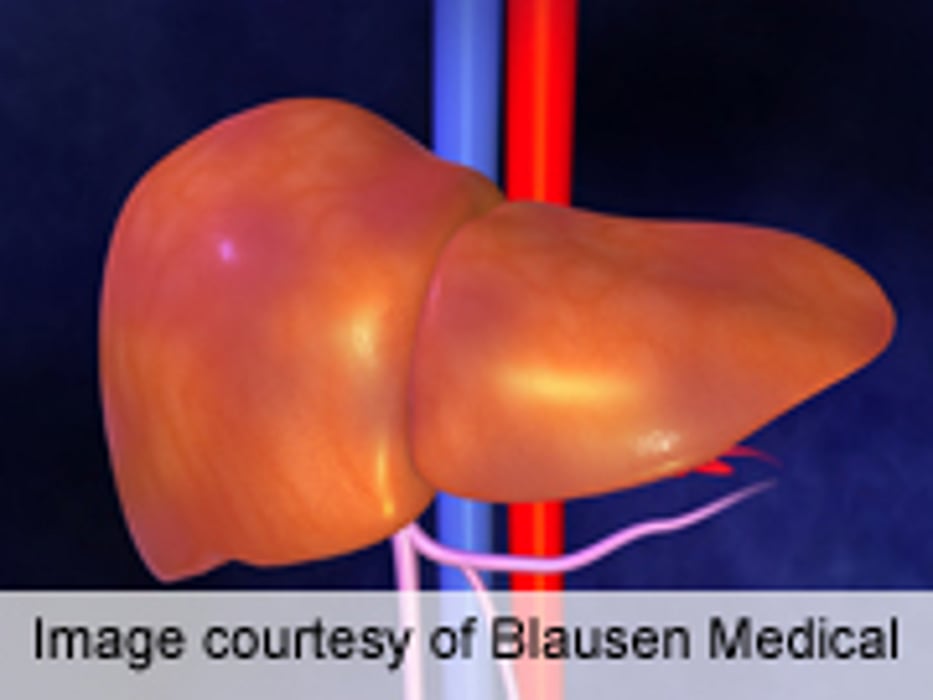 MONDAY, Nov. 10, 2014 (HealthDay News) -- There has been a sharp decline in the rate of hospitalizations for hepatitis A in the United States, according to a study published online recently in Hepatology.
Researchers analyzed federal government data and found that the rate of hospitalization for hepatitis A infection fell from 0.72 to 0.29 per 100,000 patients between 2002 and 2011.
During that same time, the average age of hospitalized patients rose from 38 to 46. The percentage of hepatitis A-related hospitalizations covered by Medicare went up from 12 to 23 percent, the researchers found. Older patients and those with chronic liver disease were most likely to be hospitalized for hepatitis A infection.
Hepatitis A vaccinations for adults with chronic liver disease may prevent infection with hepatitis A and the need for hospitalization, study leader Dr. Melissa Collier, M.D., of the division of viral hepatitis at the U.S. Centers for Disease Control and Prevention, and colleagues said in a journal news release. They suggested that doctors should consider vaccinating patients at high risk for hepatitis A infection.
Full Article
Abstract
Full Text (subscription or payment may be required)
Physician's Briefing