August 28, 2017
Increases in IgE, Eosinophils, Mast Cells Can ID IgG4-RD
Levels of IgE at diagnosis may be able to identify patients with IgG4-related disease, disease relapse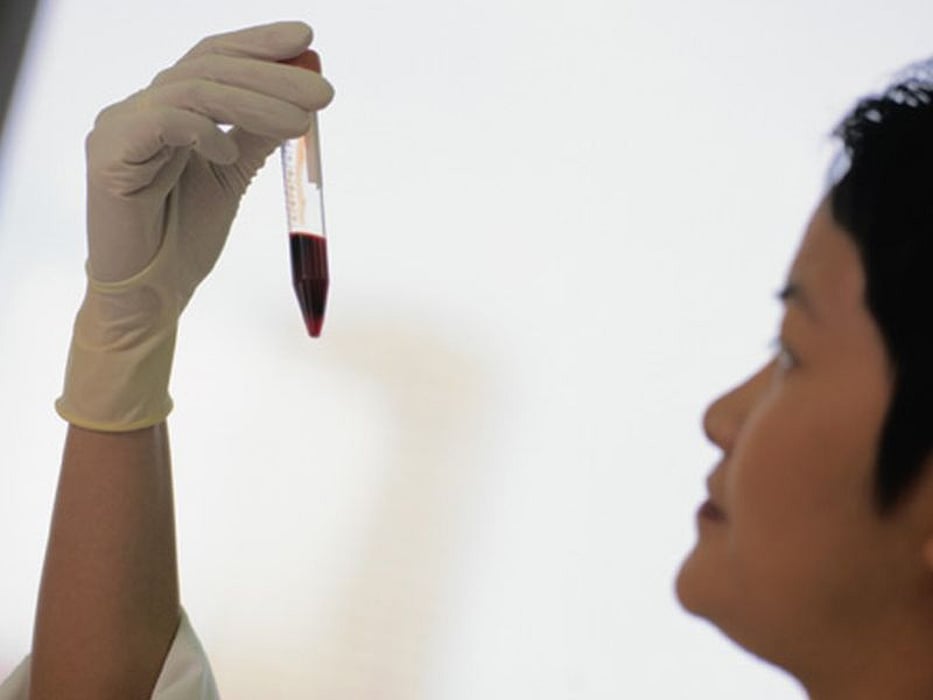 MONDAY, Aug. 28, 2017 (HealthDay News) -- Most patients with immunoglobulin G subclass 4-related disease (IgG4-RD) have increased levels of IgE, eosinophils, and mast cells, according to research published in the September issue of Clinical Gastroenterology and Hepatology.
In a prospective study, Emma L. Culver, M.B.Ch.B., from John Radcliff Hospital in Oxford, U.K., and colleagues recruited 48 patients with IgG4-RD, 42 with an increased serum level of IgG4 with other inflammatory and autoimmune conditions (disease controls), and 51 healthy individuals.
The researchers found that in patients with IgG4-RD, serum levels of IgG4 increased to ≥1.4 g/L and IgE increased to ≥125 kIU/L in 81 and 54 percent, respectively, compared with 6 and 16 percent of healthy controls, respectively. Peripheral blood eosinophilia was seen in 38 and 9 percent of patients with IgG4-RD and healthy controls, respectively. IgE at diagnosis >480 kIU/L differentiated patients with IgG4-RD from disease controls with specificity and sensitivity of 86 and 36 percent, and with a likelihood ratio of 3.2. Patients with relapse were identified by IgE at diagnosis >380 kIU/L with specificity and sensitivity of 88 and 64 percent, and a likelihood ratio of 5.4. Among patients with IgG4-RD, 50 and 86 percent had IgE-positive mast cells and eosinophilia in lymphoid, biliary, and pancreatic tissue samples.
"An IgE-mediated allergic response therefore seems to develop in most patients with IgG4-RD; levels of IgE might be used in diagnosis and predicting relapse," the authors write.
Physician's Briefing