March 24, 2017
Five Factors Predict High Costs in Inflammatory Bowel Disease
Predictors include presence of psychiatric illness, use of corticosteroids and narcotics, low hemoglobin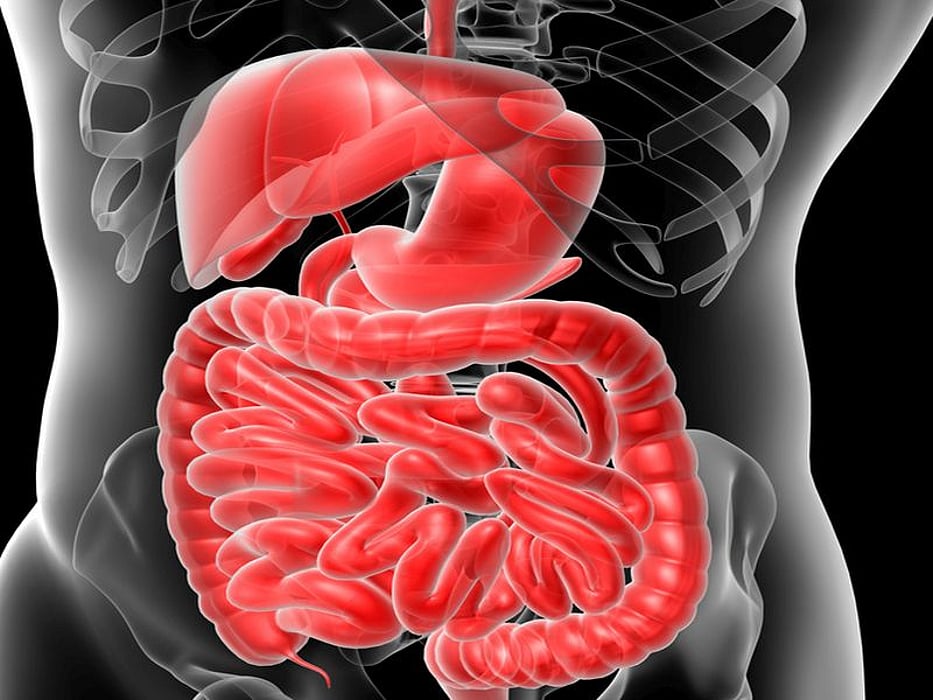 FRIDAY, March 24, 2017 (HealthDay News) -- For patients with inflammatory bowel disease (IBD), five factors can predict high health care utilization and costs, according to a study published in the March issue of Clinical Gastroenterology and Hepatology.
Julajak Limsrivilai, M.D., from the University of Michigan in Ann Arbor, and colleagues performed a retrospective study of medical records from all patients with IBD treated from fiscal years 2013 to 2015. Clinical variables from the prior year were selected and their ability to predict IBD-related hospitalizations, emergency department visits, and treatment charges >$30,000/year in the subsequent year was examined. Correlations were examined in a multivariate model based on a 70 percent randomly selected cohort (1,005 patients) and validated on the other 30 percent (425 patients).
The researchers found that the presence of psychiatric illness, use of corticosteroids, use of narcotics, low levels of hemoglobin, and high numbers of IBD-related hospitalizations predicted high-cost outcomes. In the validation cohort, the receiver operating characteristic curve values for prediction of IBD-related hospitalizations, emergency department visits, and high charges in the following year were 0.751, 0.738, and 0.744, respectively.
"We identified five factors that can effectively identify patients with IBD at high risk for hospitalization, emergency department visits, and high treatment charges in the next year," the authors write. "These patients should be closely monitored and aggressively managed."
Abstract
Full Text
Editorial (subscription or payment may be required)
Physician's Briefing