June 24, 2020
Inflammatory Bowel Disease Linked to Subsequent Dementia
Risk for developing Alzheimer dementia showed the greatest increase among dementia types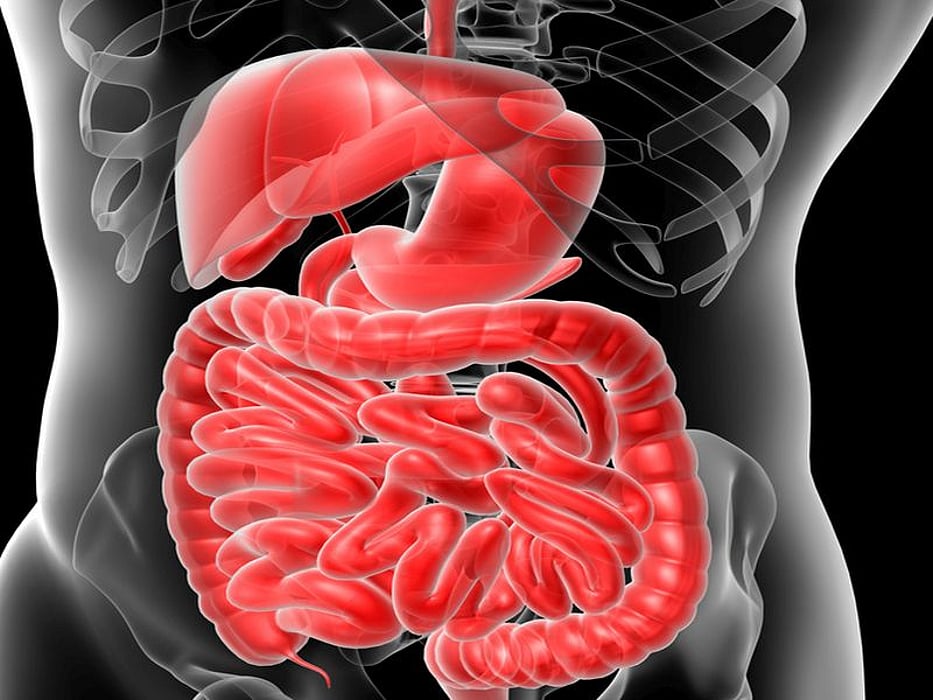 WEDNESDAY, June 24, 2020 (HealthDay News) -- Inflammatory bowel disease (IBD) is associated with an increased risk for developing dementia, according to a study published online June 23 in Gut.
Bing Zhang, from Taipei Veterans General Hospital in Taiwan, and colleagues conducted a comparative analysis of 1,742 patients with IBD aged ≥45 years and 17,420 controls using the Taiwanese National Health Insurance Research Database; participants were followed for dementia diagnosis for up to 16 years. Controls were matched based on sex, access to health care, income, and dementia-related comorbidities.
The researchers observed a significant increase in the overall incidence of dementia among patients with IBD versus controls (5.5 versus 1.4 percent). Dementia diagnosis occurred at an average of 76.24 years among patients with IBD versus 83.45 years among controls. Among patients with IBD, the hazard ratio of developing dementia was 2.54. The risk for developing Alzheimer dementia had the greatest increase among dementia types. No difference in dementia risk was seen with sex or for ulcerative colitis versus Crohn disease.
"Clinical implications include vigilance of dementia among elderly patients with IBD, support and education for patients with IBD and their caregivers, and early detection and timely medical care through a multidisciplinary approach," the authors write.
Physician's Briefing