January 10, 2017
Novel Diet Can Help Children With Crohn's, Colitis Find Relief
Eating plan focuses on natural, non-processed foods, such as fruits, veggies, and nuts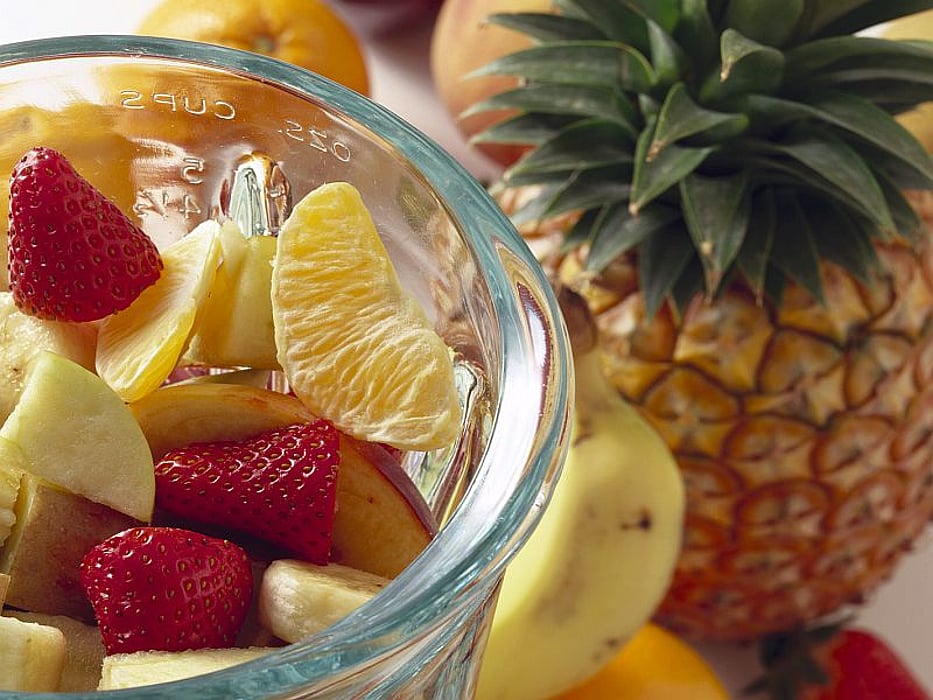 TUESDAY, Jan. 10, 2017 (HealthDay News) -- Children with Crohn's disease and ulcerative colitis may be able to achieve relief without medications by eating a special diet, according to a study published recently in the Journal of Clinical Gastroenterology.
The 10 children in the study were between 10 and 17 years old. The diet is known as the specific carbohydrate diet. No other measures were used to treat the study participants' active Crohn's or ulcerative colitis. The diet removes grains, most dairy products, and processed foods and sugars, except for honey. Those on the specific carbohydrate diet can eat nutrient-rich foods such as fruits, vegetables, meats, and nuts.
Over 12 weeks, the diet appeared to ease all signs of these inflammatory bowel diseases in eight of the 10 affected children, the researchers reported.
"Specific carbohydrate diet therapy in inflammatory bowel disease is associated with clinical and laboratory improvements as well as concomitant changes in the fecal microbiome," the authors write. "Further prospective studies are required to fully assess the safety and efficacy of dietary therapy in patients with inflammatory bowel disease."
Physician's Briefing