August 1, 2017
Rates of Inflammatory Bowel Disease Down in Rural Areas
Rural living may have protective effect, Canadian study suggests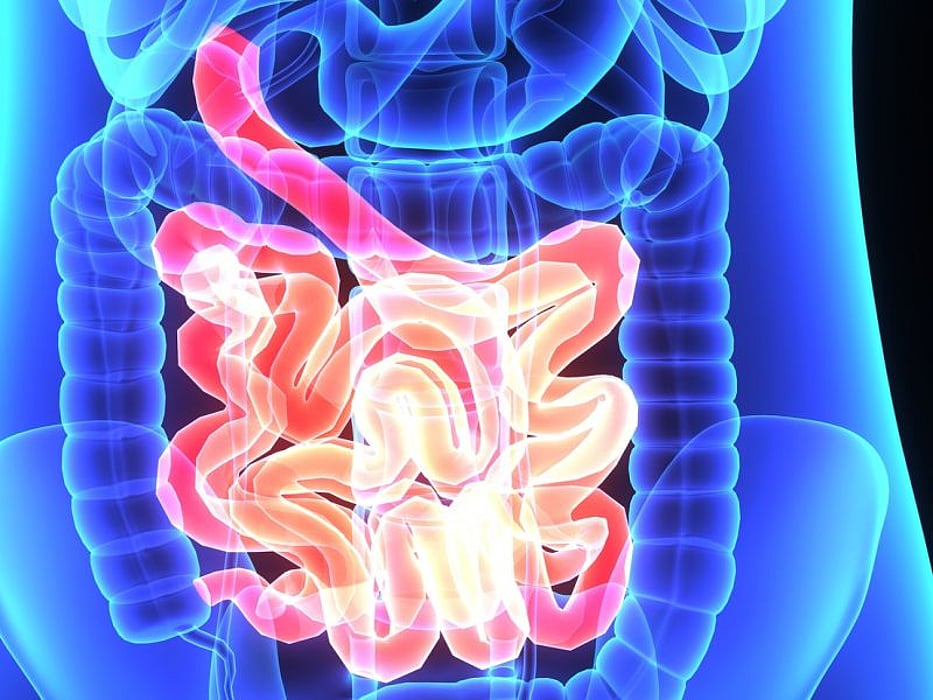 TUESDAY, Aug. 1, 2017 (HealthDay News) -- Children and teens from rural areas may be less likely to develop inflammatory bowel disease (IBD) than those in cities, according to a study published online July 25 in the American Journal of Gastroenterology.
Eric I. Benchimol, M.D., Ph.D., a pediatric gastroenterologist at the Children's Hospital of Eastern Ontario in Ottawa, Canada, and colleagues analyzed data for 45,567 Canadian IBD patients. The authors note that 6,662 were from rural homes and 38,905 were living in urban areas.
The researchers found that the incidence of IBD was 33.16 and 30.72 per 100,000 in urban and rural residents, respectively (incident rate ratio, 0.90). The protective association was found to be strongest in children younger than 10 years (incident rate ratio, 0.58) and those 10 to 17.9 years (incident rate ratio, 0.72). This protective effect was particularly strong for children raised in a rural household in the first five years of life (incident rate ratio, 0.75 to 0.78).
"The findings also strengthen our understanding that environmental risk factors that predispose people to IBD may have a stronger effect in children than adults," Benchimol said in a hospital news release. "This new study demonstrates the importance of early life exposure in altering the risk of IBD, and that needs further study."
Physician's Briefing