October 24, 2018
AGA Issues Guidelines for Opioid-Induced Constipation
Laxatives are first-line agents for opioid-induced constipation, followed by PAMORAs for refractory OIC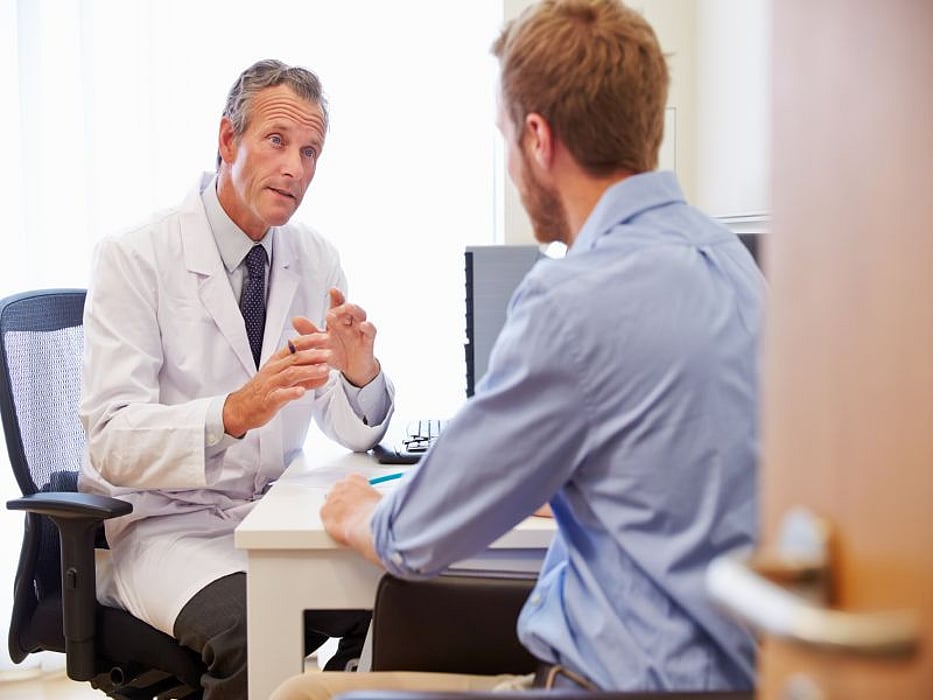 WEDNESDAY, Oct. 24, 2018 (HealthDay News) -- Recommendations for medical management of opioid-induced constipation include laxatives as first-line agents, according to a guideline from the American Gastroenterological Association (AGA) published online Oct. 17 in Gastroenterology.
Brian Hanson, M.D., from the University of Minnesota and the Minneapolis Veterans Affairs Healthcare System, and colleagues produced a technical report to accompany the recommendations. The review provided evidence-based information to guide patients, clinicians, and policymakers in the management of adults with opioid-induced constipation. Data were included from 20 eligible trials and focused on laxatives, peripherally acting µ-opioid receptor antagonists (PAMORAs), selective 5-HT agonists, and intestinal secretagogues.
Seth D. Crockett, M.D., M.P.H., from the University of North Carolina School of Medicine in Chapel Hill, and colleagues presented the official recommendations for medical management of opioid-induced constipation. The guidelines recommend use of laxatives as first-line agents. The laxative class includes agents that are generally safe and widely available over the counter. For patients with laxative refractory opioid-induced constipation, PAMORAs, including naldemedine, naloxegol, and methylnatrexone, are recommended over no treatment. No recommendations are made for use of the intestinal secretagogue lubiprostone or the selective 5-HT agonist prucalopride.
"Opioid overuse has become a public health crisis in America. What the public often doesn't hear about are just how common gastrointestinal side effects, especially constipation, are in opioid users," Crockett said in a statement. "Physicians have struggled with treating this condition due to previous lack of clinical guidance. The new AGA guideline clarifies existing data and provides clear direction for physicians on how to best treat opioid-induced constipation."
Abstract/Full Text - Guideline (subscription or payment may be required)
Abstract/Full Text - Technical Review (subscription or payment may be required)
Physician's Briefing