August 27, 2020
Alcoholic Liver Disease Death Rates Up for Non-Hispanic Whites
Death rates higher for men, but male-to-female ratio decreased in past two decades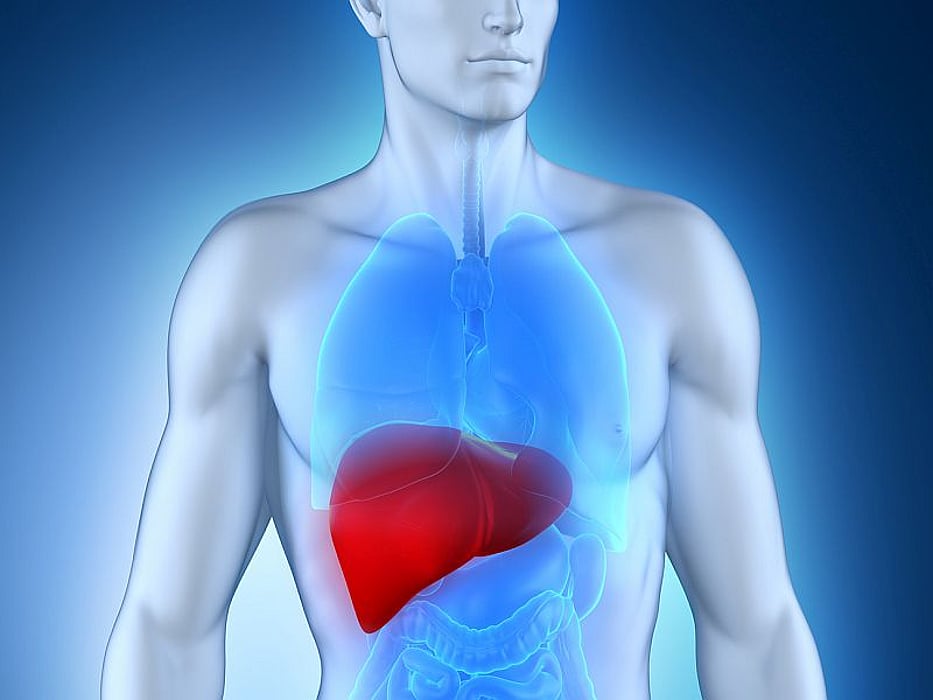 THURSDAY, Aug. 27, 2020 (HealthDay News) -- There is considerable racial and ethnic disparity in alcoholic liver disease mortality, and although men have higher death rates, the male-to-female ratios decreased in the past two decades, according to a study published online Aug. 27 in the American Journal of Preventive Medicine.
Young-Hee Yoon, Ph.D., from CSR Incorporated in Arlington, Virginia, and colleagues drew data from the 1999 to 2018 Multiple Cause of Death database and examined alcoholic liver disease death rates for sex differences among three age groups and by race and Hispanic origin. Data were included for 281,243 alcoholic liver disease deaths (average of eight deaths per 100,000 population).
The researchers found that compared with Black non-Hispanics and Hispanics, White non-Hispanics increasingly experienced greater alcoholic liver disease mortality. In the past two decades, male-to-female ratios decreased, although men consistently had higher rates of mortality; the ratios were lowest among those aged 25 to 49 years and especially among those aged 25 to 34 years. Women died of alcoholic liver disease about two to three years earlier than men, on average, although generally they had longer life expectancies.
"These findings encourage future research to examine whether environmental factors or alcohol policies may reduce premature mortality from alcoholic liver disease by reducing alcohol consumption or eliminating socioeconomic inequalities that imperil the health of economically disadvantaged populations," the authors write.
Abstract/Full Text (subscription or payment may be required)
Physician's Briefing