December 13, 2012
HCV-Related Transplants Most Needed By Those Born 1941-60
Demand for liver transplants driven by HCV-associated hepatocellular carcinoma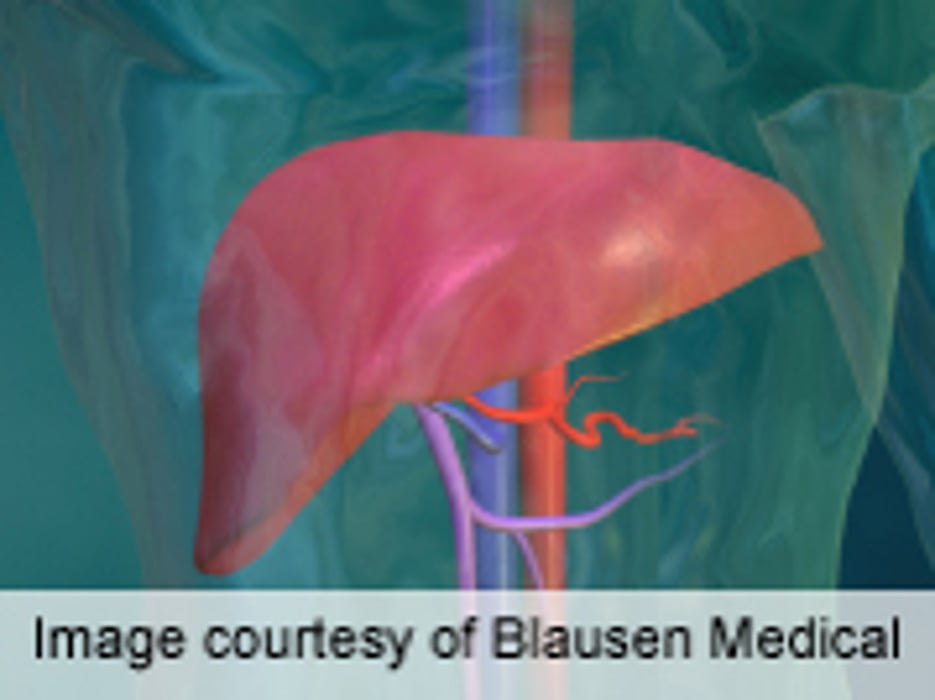 THURSDAY, Dec. 13 (HealthDay News) -- Patients born between 1941 and 1960 are creating the largest demand for liver transplants due to hepatitis C virus (HCV)-associated liver disease, according to a study published in the December issue of Liver Transplantation.
Scott W. Biggins, M.D., from the University of Colorado in Denver, and colleagues used data from the Organ Procurement and Transplantation Network to identify all new adult liver transplant candidates from 1995 to 2010, including those with HCV with or without hepatocellular carcinoma (HCC).
The researchers identified 126,862 new, primary registrants for liver transplantation, including 41 percent with HCV. There were significant differences in the number of new registrants with HCV by age, indicative of a birth cohort effect. The birth cohorts with the highest frequency of HCV (from highest to lowest) were those born 1951 to 1955, 1956 to 1960, 1946 to 1950, and 1941 to 1945. Those born from 1941 to 1960 accounted for 81 percent of all new registrants with HCV. In the 1941 to 1960 birth cohorts there was a four-fold increase in new registrants with HCV and HCC between calendar years 2000 to 2010.
"Over the coming decade, the projected increase in demand for liver transplantation from an aging HCV-infected population will challenge the liver transplant community to reconsider current treatment paradigms," the authors write.
Abstract
Full Text (subscription or payment may be required)
Physician's Briefing