September 19, 2014
Recent Increase in Liver Injury From Herbs, Supplements
Liver injury from nonbodybuilding supplements more severe than from bodybuilding supplements, meds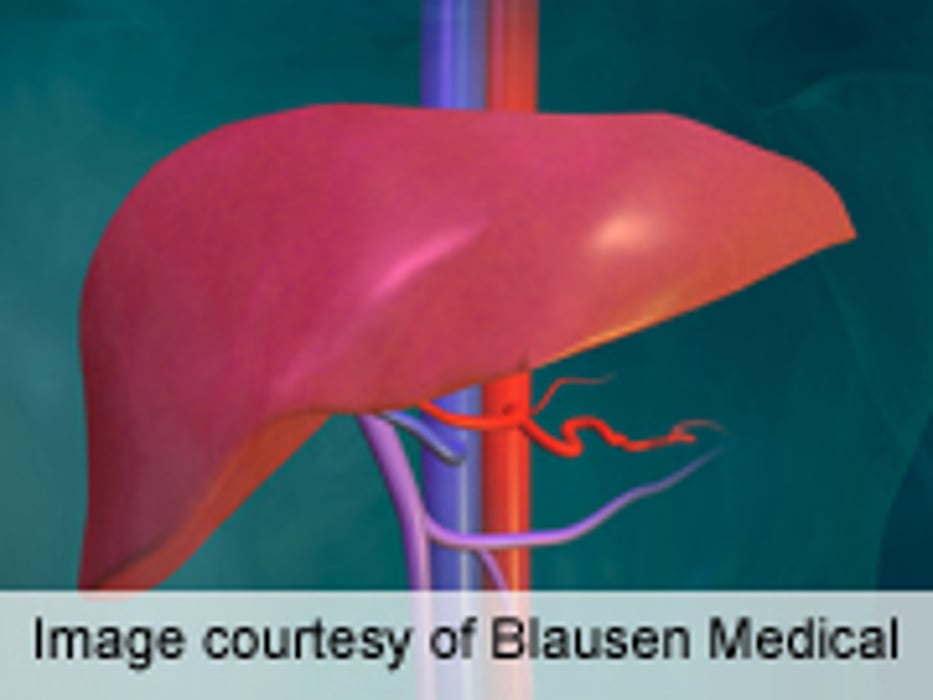 FRIDAY, Sept. 19, 2014 (HealthDay News) -- The proportion of liver injury cases resulting from herbals and dietary supplements (HDS) has increased significantly in the last decade, according to a study published online Aug. 25 in Hepatology.
Victor J. Navarro, M.D., from the Einstein Medical Center in Philadelphia, and colleagues characterized hepatotoxicity and its outcomes from HDS versus medications. The study included 839 consecutive patients seen for liver injury at eight U.S. referral centers from 2004 to 2013. Cases were stratified according to the type of agent implicated in liver injury.
The researchers found that 45 cases were caused by bodybuilding HDS, 85 by nonbodybuilding HDS, and 709 by medications. Over the study period, there was an increase in liver injury caused by HDS, from 7 to 20 percent (P < 0.001). In young men, bodybuilding HDS caused prolonged jaundice (median, 91 days), although there were no fatalities or liver transplants. Compared with injury from medications, the remaining HDS cases presented as hepatocellular injury, predominantly in middle-aged women, and more often led to death or transplantation (13 versus 3 percent; P < 0.05).
"The proportion of liver injury cases attributed to HDS in DILIN [Drug-Induced Liver Injury Network] has increased significantly," conclude the authors.
Several authors disclosed financial ties to the pharmaceutical industry.
Abstract
Full Text (subscription or payment may be required)
Physician's Briefing