October 10, 2014
Even Decaf Coffee May Help Protect the Liver
New study echoes prior findings and suggests caffeine isn't the key ingredient in the effect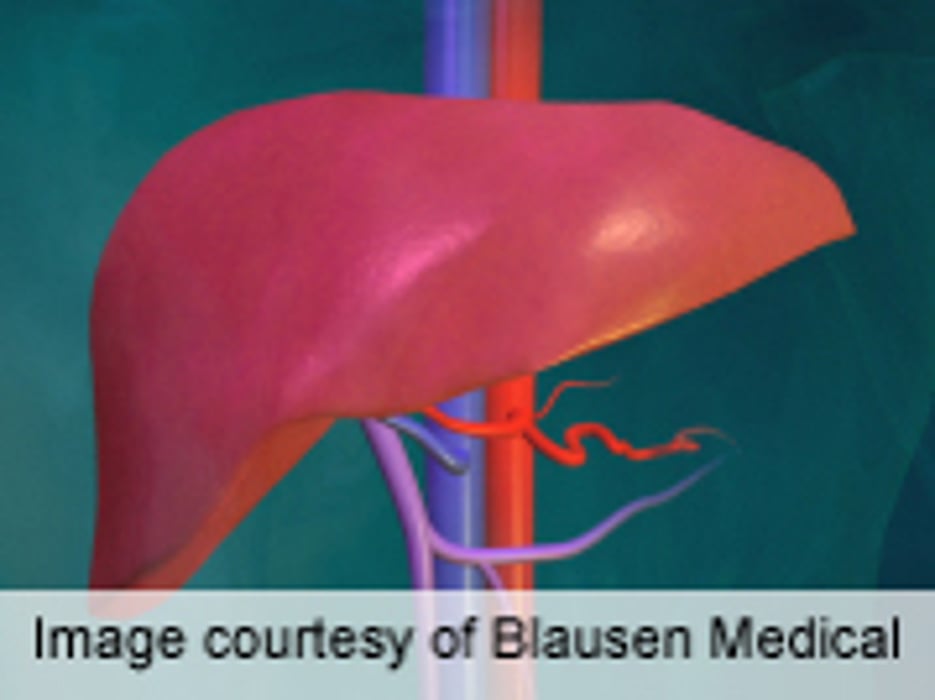 FRIDAY, Oct. 10, 2014 (HealthDay News) -- Prior research has suggested that drinking coffee may help protect the liver, but new findings indicate caffeine might not be the active ingredient at work. The study was published online recently in Hepatology.
In this study, researchers led by Qian Xiao, M.D., of the U.S. National Cancer Institute in Bethesda, Md., analyzed data from 27,793 Americans, aged 20 and older, who provided information on their coffee consumption. They were also checked for blood levels of four liver enzymes: aminotransferase, aminotransferase, alkaline phosphatase, and gamma glutamyl transaminase.
People who drank three or more cups of coffee a day -- including those who drank only decaf coffee -- had lower levels of all four enzymes.
"Our findings link total and decaffeinated coffee intake to lower liver enzyme levels," Xiao said in a journal news release. "These data suggest that ingredients in coffee, other than caffeine, may promote liver health. Further studies are needed to identify these components."
Full Article
Abstract
Full Text (subscription or payment may be required)
Physician's Briefing