October 7, 2016
Zinc Alters Gut Microbiota Cuts Resistance to C. difficile
Excess dietary zinc reduces minimum amount of antibiotics needed to confer susceptibility to CDI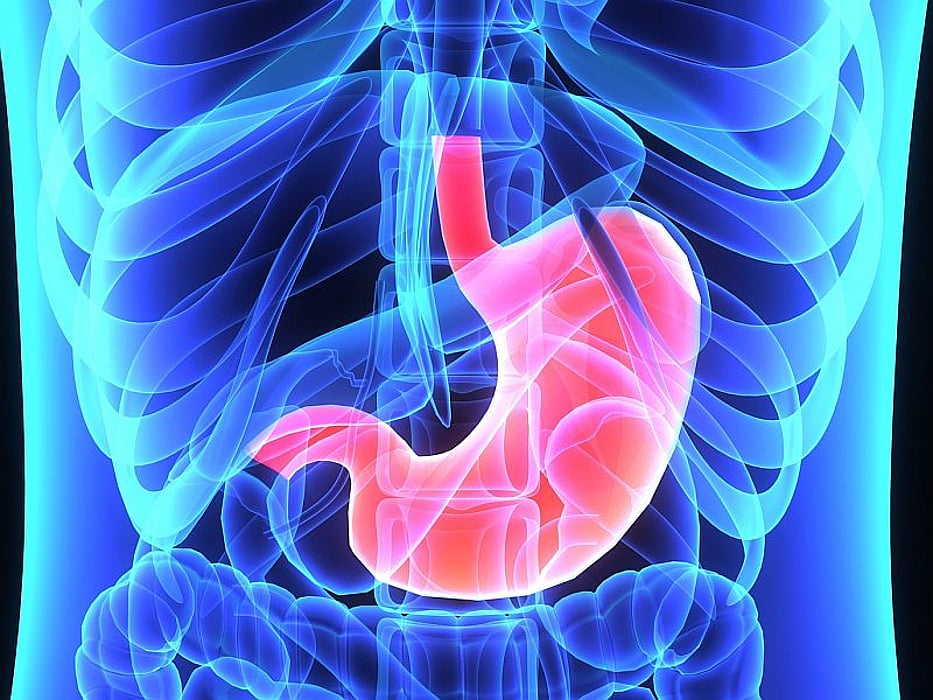 FRIDAY, Oct. 7, 2016 (HealthDay News) -- Dietary zinc (Zn) alters the gut microbiota and affects resistance to Clostridium difficile infection (CDI), according to research published online Sept. 26 in Nature Medicine.
Noting that unexplored environmental, nutrient, and host factors likely influence CDI, Joseph P. Zackular, Ph.D., from Vanderbilt University School of Medicine in Nashville, Tenn., and colleagues examined the impact of dietary zinc on CDI.
The researchers found that excess dietary Zn altered the gut microbiota and reduced the minimum amount of antibiotics necessary to confer susceptibility to CDI. Excess dietary Zn severely exacerbated C. difficile-associated disease in mice colonized with C. difficile by increasing toxin activity and changing the host immune response. The Zn-binding S100 protein calprotectin was a key element of the innate immune response to CDI and also had antimicrobial effects against C. difficile.
"These data suggest that nutrient Zn levels have a key role in determining susceptibility to CDI and severity of disease, and that calprotectin-mediated metal limitation is an important factor in the host immune response to C. difficile," the authors write.
Abstract
Full Text (subscription or payment may be required)
Physician's Briefing