July 22, 2016
Low-FODMAP Bread May Reduce Symptoms of IBS
Low-FODMAP rye bread helps IBS patients to control their symptoms and reduces accumulation of GI gas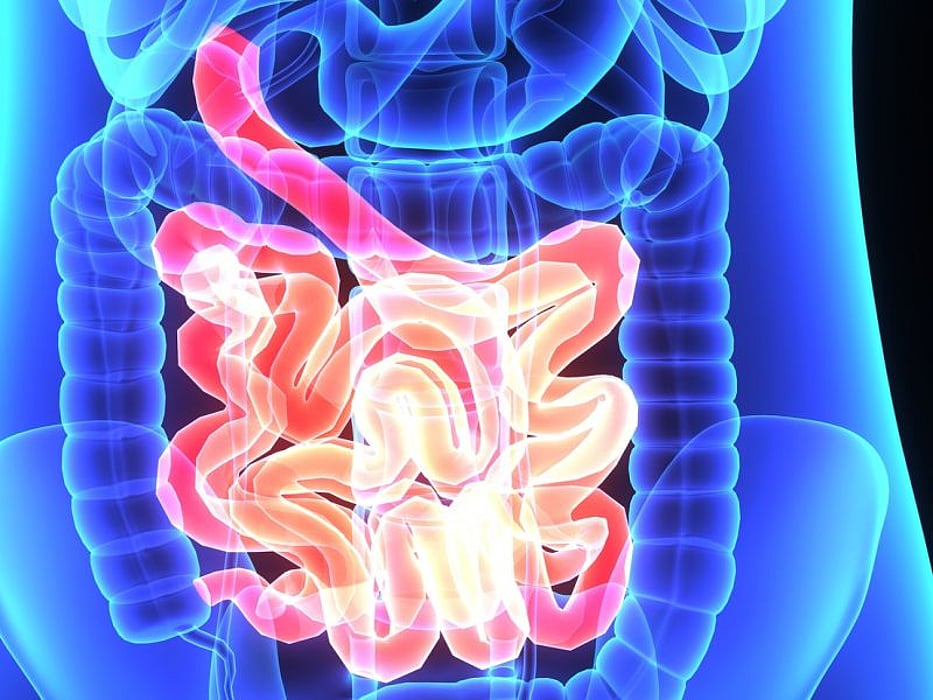 FRIDAY, July 22, 2016 (HealthDay News) -- Rye bread low in fermentable oligo-, di-, monosaccharides and polyols (FODMAPs) can help control symptoms of irritable bowel syndrome (IBS), according to a study published online July 15 in Alimentary Pharmacology and Therapeutics.
Reijo Laatikainen, M.D., from the University of Helsinki, and colleagues conducted a randomized double-blind trial involving 87 subjects with IBS. For four weeks, patients were given regular rye bread and low-FODMAP rye bread. Symptoms were measured and quality of life monitored
The researchers found that, compared with baseline, dietary fiber intake increased during both study periods. Flatulence, abdominal pain, cramps, and stomach rumbling were milder in the low-FODMAP rye bread group (P = 0.04, 0.049, 0.01, and 0.001, respectively). The mean of the visual analogue scale measurements was favorable for low-FODMAP bread; no differences were seen for the IBS symptom severity scoring system (IBS-SSS) or quality of life. During the low-FODMAP bread period the area under the curve of breath hydrogen values was significantly lower (median, 52.9 versus 72.6; P = 0.01).
"Low-FODMAP rye bread helps IBS patients to control their symptoms and reduces gastrointestinal gas accumulation," the authors write. "However, replacing regular rye bread [with] low-FODMAP bread without concomitant broader dietary changes does not improve quality of life or IBS-SSS."
Physician's Briefing