June 19, 2017
Endurance Exercise Tied to Gastrointestinal Implications
People who exercise excessively may be prone to 'exercise-induced gastrointestinal syndrome'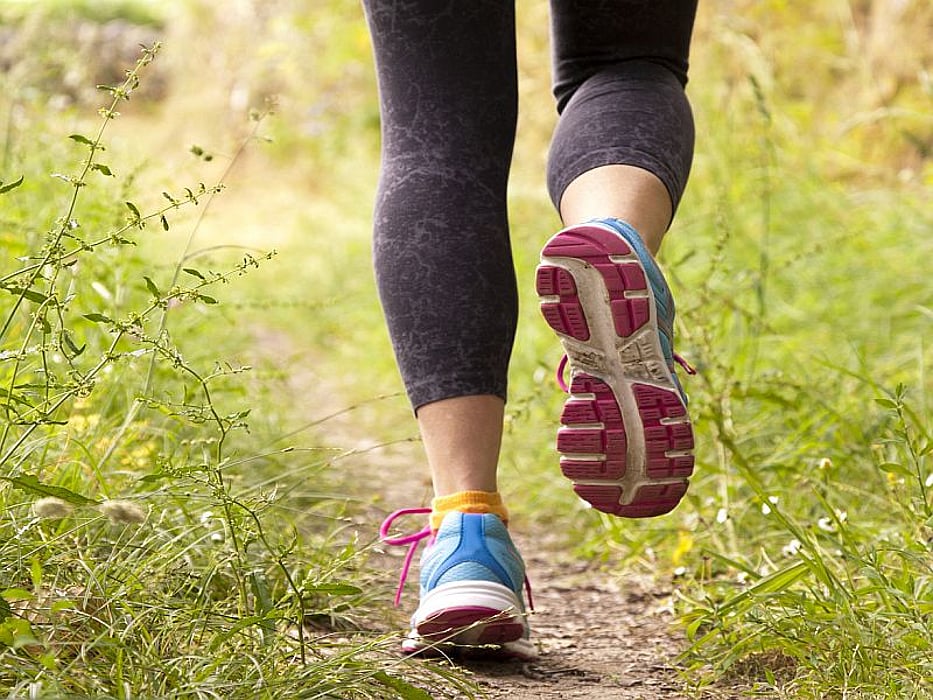 MONDAY, June 19, 2017 (HealthDay News) -- The risk of gastrointestinal injury and impaired function seems to increase along with the intensity and duration of exercise, according to a study published online June 7 in Alimentary Pharmacology & Therapeutics.
The condition has been dubbed "exercise-induced gastrointestinal syndrome." Researchers reviewed eight previously done studies that looked at this issue.
Two hours appears to be the threshold, the researchers said. After two hours of continuous endurance exercise when 60 percent of an individual's maximum intensity level is reached, gastrointestinal damage may occur. Heat stress appears to be an exacerbating factor. People with a predisposition to gastrointestinal diseases or disorders may be more susceptible to such exercise-related health problems, the researchers added.
"Exercise-induced gastrointestinal syndrome has the ability to create acute disturbances in the health of the gastrointestinal tract due to multiple physiological changes associated with hypoperfusion and ischemia, epithelial injury, impaired barrier function, impaired nutrient absorption, altered gastric and intestinal motility, endotoxemia, [and] local and systemic inflammation," the authors write. "Whether the syndrome is associated with the development of chronic disease acutely or after repeated insults remains unclear, but is of concern and requires more research."
Physician's Briefing