April 10, 2017
Surgery May Not Be Necessary in Acute Biliary Pancreatitis
Research suggests factors may predict need for immediate cholecystectomy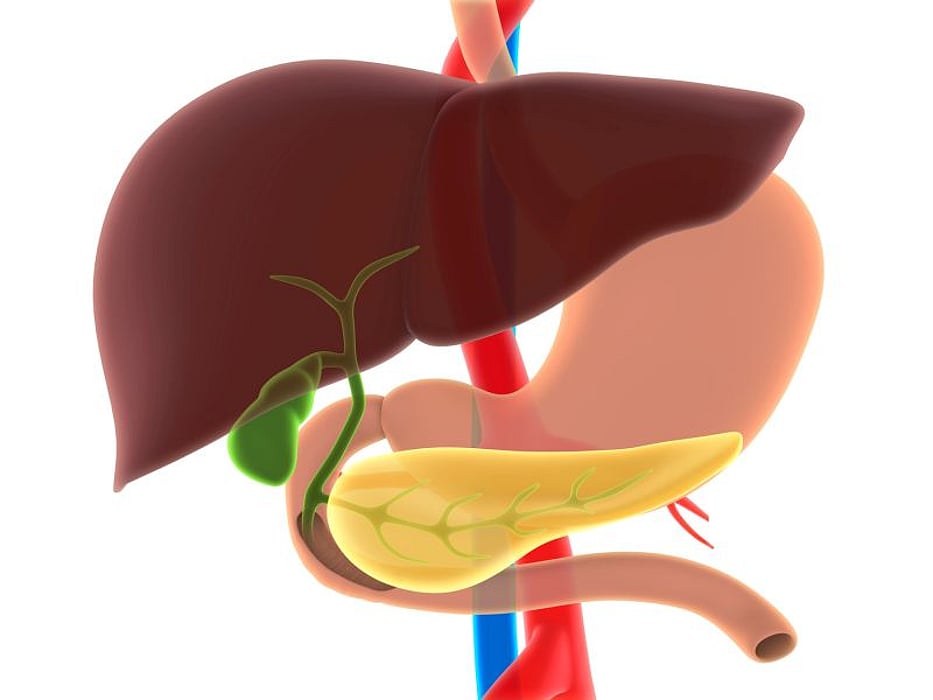 MONDAY, April 10, 2017 (HealthDay News) -- Immediate cholecystectomy may not always be necessary for patients with acute biliary pancreatitis, according to research published in the March issue of the American Journal of Gastroenterology.
The study included information on 17,010 cases in the United States. All occurred between 2010 and 2013. The patients all had private insurance and were under the age of 65.
Adherence to guidelines was associated with a decrease in subsequent hospitalizations for both acute and chronic pancreatitis. Seventy-eight percent of the patients had undergone a cholecystectomy within the recommended 30 days of their initial hospitalization. Less than 10 percent of those patients returned to the hospital with pancreatitis. Of the 3,705 patients who didn't have their gallbladder removed within 30 days, the researchers found that 1,213 had a cholecystectomy within six months. Nearly 2,500 patients who didn't have their gallbladder removed within 30 days had still not undergone a cholecystectomy four years later.
"The personalization of cholecystectomy timing is still a hypothesis and would need to be tested in rigorous studies," principal investigator Susan Hutfless, Ph.D., an assistant professor of medicine at the Johns Hopkins University School of Medicine in Baltimore, said in a university news release. "For now, there is clear evidence that the guidelines are beneficial to patients and should be followed."
Abstract
Full Text (subscription or payment may be required)
Physician's Briefing