May 9, 2017
DDW: Bariatric Balloon Capsule Shows Promise for Weight Loss
New capsule requires no endoscope; balloon is deflated, then excreted naturally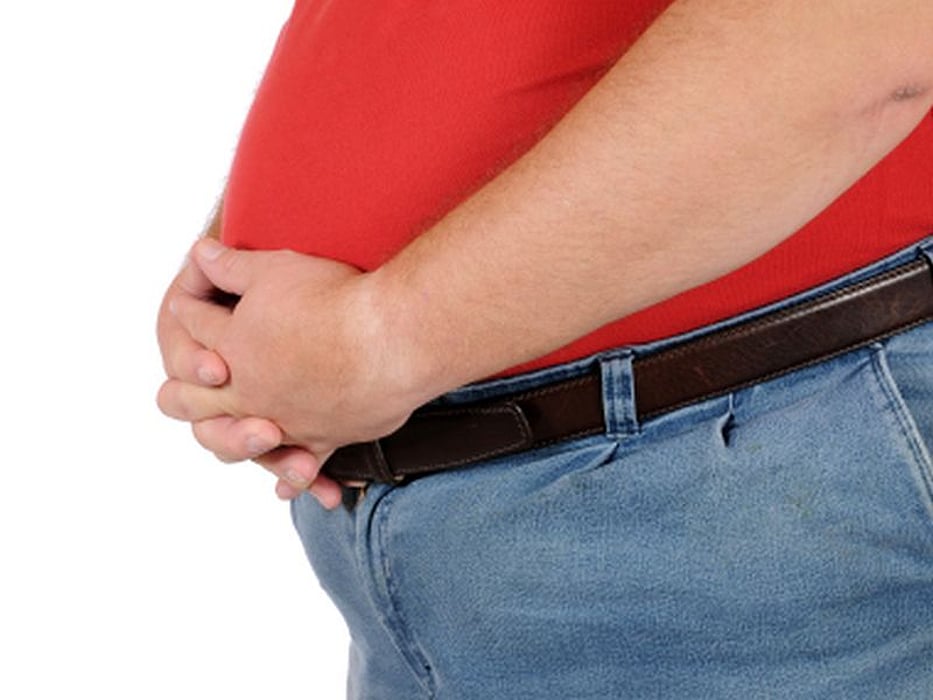 TUESDAY, May 9, 2017 (HealthDay News) -- A new type of "balloon-in-a-pill" may offer a nonsurgical way for obese people to lose weight -- and get healthier, too, according to research presented at the annual Digestive Disease Week, held from May 6 to 9 in Chicago.
The study involved 10 adults who were overweight or obese. All were treated with the gastric balloon, along with diet and exercise modifications.
After six months, the patients had lost 12.6 percent of their body weight, on average. Beyond that, researcher Hidetoshi Ohta, M.D., of Otaru Ekisaikai Hospital in Japan, told HealthDay, participants' insulin levels decreased by 20 percent, and their levels of low-density lipoprotein cholesterol dropped by an average of 20 mg/dL.
The device tested in the new study is different from other similar devices in a few ways, said Ohta. Like Obalon, it is taken by pill. But, Ohta explained, there is no need for an endoscope. The balloon is deflated, then excreted the natural way six months after it's swallowed. The new device also has a magnetic valve, Ohta said. The valve can be opened at any time to deflate the balloon -- in an emergency, for instance.
Physician's Briefing