February 24, 2012
Complications Seen in 40 Percent of Living Liver Donors
Most complications are grade 1 and 2; 95 percent resolve within one year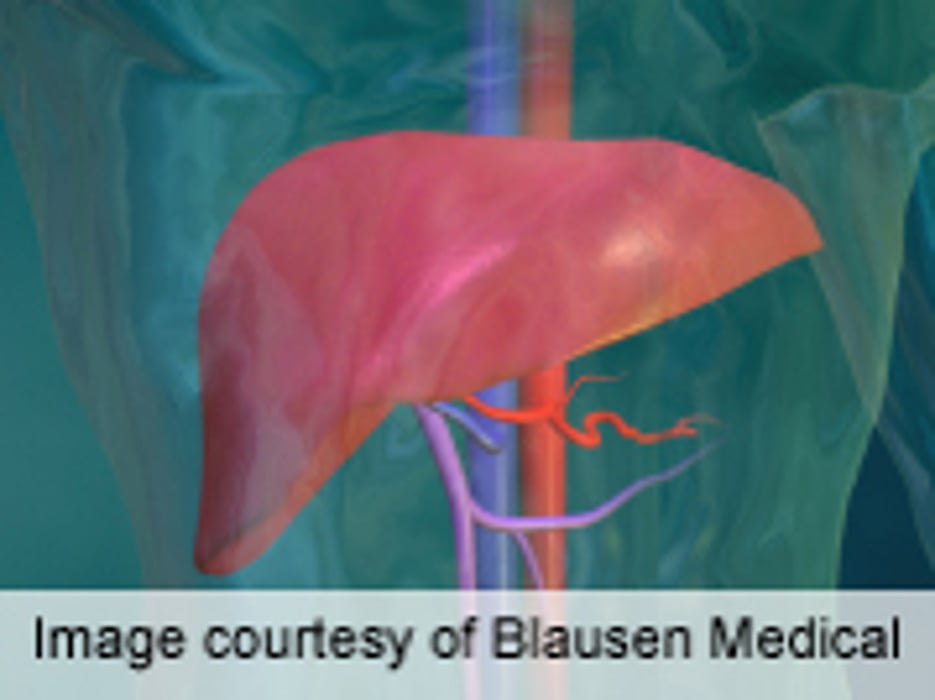 FRIDAY, Feb. 24 (HealthDay News) -- Complications of living donor hepatic lobectomy occur in 40 percent of cases, with the vast majority resolving within one year, according to research published online Feb. 15 in the American Journal of Transplantation.
Michael M. Abecassis, M.D., of the Feinberg School of Medicine in Chicago, and colleagues conducted a longitudinal observational cohort study involving 760 live liver donors accepted for surgery and enrolled in the Adult-to-Adult Living Donor Liver Transplantation cohort study. Over a 12-year period, the outcome measures included donor morbidity, predictors, time from donation to complications, and time from complication onset to resolution.
The researchers found that 740 of the procedures were completed. Overall, 40 percent of donors experienced complications, and 95 percent of these resolved within one year. A total of 232 complications were rated as minor, 269 were rated as possibly life-threatening, five were associated with residual disability, and three led to death. More than one year after donation, hernias occurred in 7 percent and psychological complications in 3 percent, and these were less likely to resolve within one year (75 and 42 percent, respectively). The complication rate was not associated with increased center experience with living liver donation but did increase with transfusion requirement, intraoperative hypotension, and with predonation serum bilirubin.
"This report comprehensively quantifies living liver donation complication risk and should inform decision making by potential donors and their caregivers," the authors write.
Abstract
Full Text (subscription or payment may be required)
Physician's Briefing