February 6, 2012
Exercise Test May Predict Post-Liver Transplant Survival
Pre-op submaximal cardiopulmonary exercise testing predicts 90-day post-transplant survival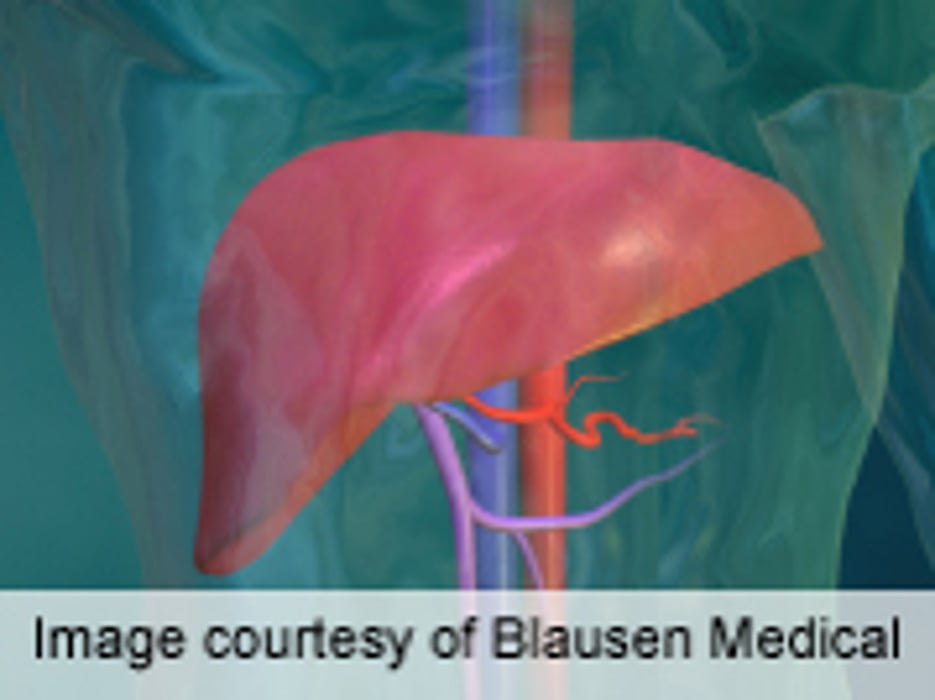 MONDAY, Feb. 6 (HealthDay News) -- Anaerobic threshold (AT), as determined by submaximal cardiopulmonary exercise testing (CPET), may have value in predicting 90-day post-transplant survival for patients undergoing liver transplantation, according to a study published in the February issue of Liver Transplantation.
James M. Prentis, M.B.B.S., M.R.C.P., of the Freeman Hospital in Newcastle upon Tyne, U.K., and colleagues utilized preoperative submaximal CPET data for prediction of 90-day post-liver transplant survival. A total of 182 patients underwent CPET preoperatively, and 165 completed it successfully (defined as the ability to determine the AT). Ninety-day post-transplant survival, critical care length of stay, and overall length of hospital stay were evaluated during the post-transplant follow-up.
The researchers found that 33 percent of the patients underwent liver transplantation, and the mortality rate was 10 percent. The mean AT values were significantly higher for survivors compared with those who did not survive. On multivariate analysis, AT was the only significant predictor of mortality. In the receiver operating curve analysis, the sensitivity and specificity of AT was 90.7 and 83.3 percent, respectively, and the area under the receiver operating characteristic curve was 0.92. The optimal AT level for survival was established as greater than 9.0 mL/minute/kg. Substitution of ideal weight for actual body weight of a patient with refractory ascites improved the predictive value.
"Our results demonstrate that patients with good cardiopulmonary reserve (according to an exercise test before liver transplantation) have a higher survival rate and use less critical care resources postoperatively," the authors write.
Abstract
Full Text (subscription or payment may be required)
Physician's Briefing