September 10, 2012
Long-Term Survival High With Living Donor Liver Transplants
Five-year survival of 74 percent for patients with acute liver failure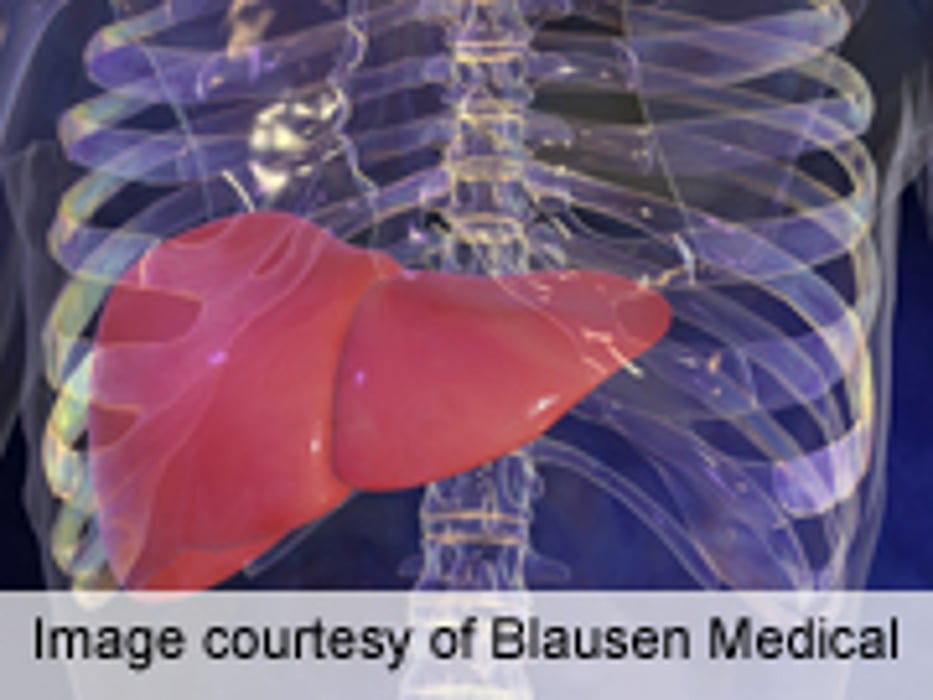 MONDAY, Sept. 10 (HealthDay News) -- Patients with acute liver failure (ALF) who receive a living donor liver transplantation (LDLT) in Japan have excellent short- and long-term survival rates, according to a study published in the September issue of Liver Transplantation.
Noriyo Yamashiki, M.D., of the University of Tokyo, and associates used data from the nationwide survey database of the Intractable Liver Diseases Study Group of Japan to examine the outcomes of patients with ALF who underwent LDLT. The patients were categorized according to the time from disease onset to occurrence of encephalopathy: 34 percent of patients had acute ALF (within 10 days); 59 percent had subacute ALF (within 11 to 56 days); and 7 percent had late-onset hepatic failure (LOHF; within nine to 24 weeks).
The researchers found the most common cause of acute ALF to be hepatitis B, while autoimmune and drug-allergy induced hepatitis were more frequent in subacute ALF or LOHF. The cumulative patient survival rates were 79 percent at one year; 74 percent at five years; and 73 percent at 10 years. Patient age impacted short- and long-term mortality, and donor age affected long-term mortality. ABO blood type incompatibility impacted short-term mortality.
"In conclusion, the long-term outcomes of LDLT for ALF in this study were excellent, regardless of the etiology or classification," the authors write. "The majority of the donors were living donors. Increasing the deceased donor pool might be an urgent necessity."
Abstract
Full Text (subscription or payment may be required)
Editorial (subscription or payment may be required)
Physician's Briefing