February 3, 2012
Sarcopenia Predictive of Mortality in Cirrhosis
For patients with cirrhosis being evaluated for liver transplant, sarcopenia linked to mortality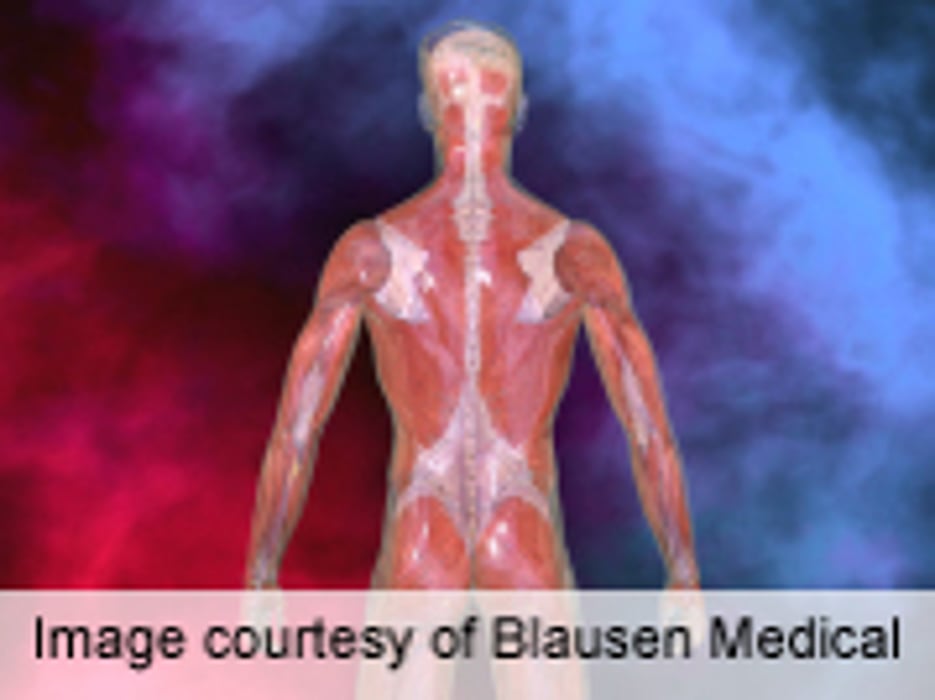 FRIDAY, Feb. 3 (HealthDay News) -- In patients with cirrhosis being evaluated for liver transplantation, sarcopenia is associated with increased mortality and significantly lower median survival time, according to research published in the February issue of Clinical Gastroenterology and Hepatology.
Aldo J. Montano-Loza, M.D., of the University of Alberta Hospital in Edmonton, Canada, and colleagues conducted a study involving 112 patients with cirrhosis (mean age, 54 years) to quantify the incidence of sarcopenia among patients with cirrhosis undergoing evaluation for liver transplantation. The association between sarcopenia and patient prognosis and mortality was evaluated.
The researchers found that 40 percent of patients with cirrhosis undergoing evaluation for liver transplantation had sarcopenia. Of the factors studied, only Child-Pugh score, Model for End-Stage Liver Disease (MELD) score, and sarcopenia were independently associated with increased mortality on multivariate analysis (hazard ratios, 1.85, 1.08, and 2.21, respectively). Patients with sarcopenia had a median survival time of 19 ± 6 months compared with 34 ± 11 months for those without sarcopenia. A low level of correlation was seen between the L3 skeletal muscle index and MELD and Child-Pugh scores (P = 0.5 and 0.1, respectively).
"Sarcopenia is a strong and independent predictor of mortality in cirrhosis," the authors write. "Sarcopenia does not correlate with degree of liver dysfunction evaluated with conventional scores (Child-Pugh and MELD)."
Abstract
Full Text (subscription or payment may be required)
Editorial
Physician's Briefing