June 5, 2014
Naloxegol Found Effective for Opioid-Induced Constipation
Response rate up for intention-to-treat population, those with inadequate response to laxatives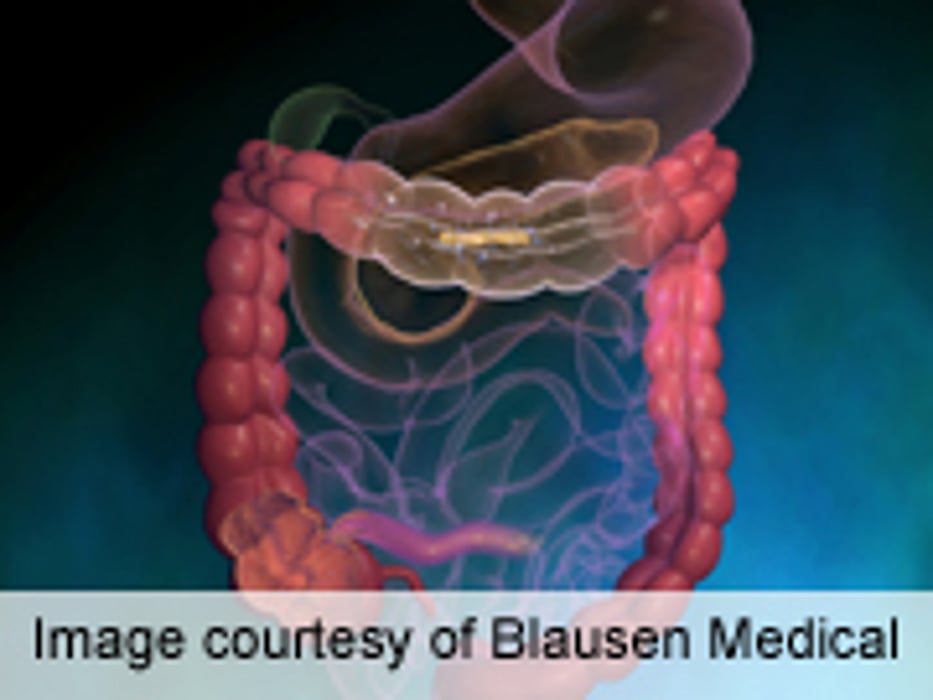 THURSDAY, June 5, 2014 (HealthDay News) -- Treatment with the oral, peripherally acting µ-opioid receptor antagonist naloxegol is safe and effective for opioid-induced constipation, according to a study published online June 4 in the New England Journal of Medicine.
William D. Chey, M.D., from the University of Michigan Health System in Ann Arbor, and colleagues examined the efficacy and safety of naloxegol for the treatment of opioid-induced constipation. Two identical phase 3 studies (04 and 05) were conducted involving 652 and 700 outpatients, respectively, with noncancer pain and opioid-induced constipation. Participants were randomized to 12.5 or 25 mg naloxegol or placebo.
The researchers found that response rates were significantly higher with 25 mg naloxegol than placebo for the intention-to-treat population (study 04, 44.4 versus 29.4 percent; P = 0.001; study 05, 39.7 versus 29.3 percent; P = 0.02) and for patients with an inadequate response to laxatives (study 04, 48.7 versus 28.8 percent; P = 0.002; study 05, 46.8 versus 31.4 percent, respectively). Response rates were also higher with 12.5 mg naloxegol treatment versus placebo in study 04. For all three groups, the pain scores and daily opioid dose were similar. Adverse events were observed most frequently in the 25 mg naloxegol group.
"Treatment with naloxegol, as compared with placebo, resulted in a significantly higher rate of treatment response, without reducing opioid-mediated analgesia," the authors write.
The study was funded by AstraZeneca, the manufacturer of naloxegol.
Physician's Briefing