October 8, 2014
Risk of Upper GI Bleeding Varies for Drug Combinations
Findings may help clinicians in tailoring therapy to minimize UGIB adverse events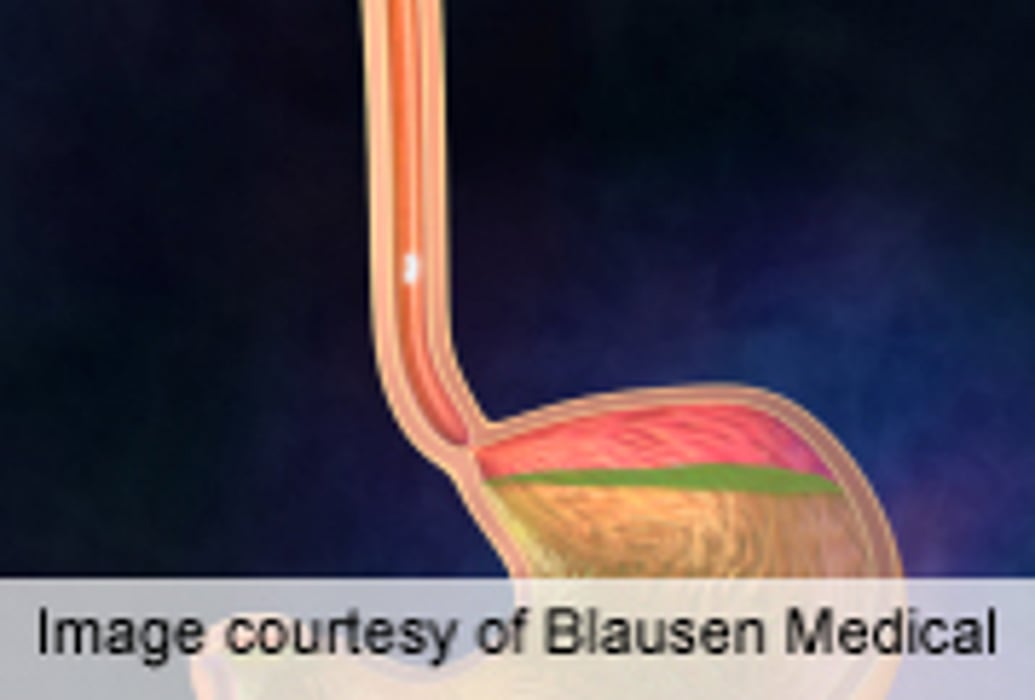 WEDNESDAY, Oct. 8, 2014 (HealthDay News) -- Concomitant use of nonsteroidal anti-inflammatory drugs (NSAIDs), low-dose aspirin or cyclooxygenase-2 (COX-2) selective inhibitors with other drugs can increase the risk of upper gastrointestinal bleeding (UGIB), and the magnitude of interaction varies according to drug combination, according to a study published in the October issue of Gastroenterology.
Gwen M.C. Masclee, M.D., from the Erasmus Medical Center in Rotterdam, Netherlands, and colleagues used data from 114,835 patients with UGIB to estimate the risk during concomitant use of nsNSAIDs, COX-2 inhibitors, and low-dose aspirin with other drugs. Drug exposure was determined based on prescriptions, and each patient served as their own control.
The researchers found that monotherapy with nsNSAIDs correlated with increased risk of UGIB (incidence rate ratio [IRR] during exposure versus nonexposure, 4.3) to a greater extent than COX-2 inhibitors or low-dose aspirin monotherapy (IRRs, 2.9 and 3.1, respectively). In general, increased risk was seen with concomitant therapy, with the relative risk increased to the greatest extent for nsNSAID and corticosteroid therapies (IRR, 12.8); the greatest excess risk was also seen for this combination (relative excess risk due to interaction [RERI], 5.5). The IRR and RERI for concomitant use of nsNSAIDs and aldosterone antagonists were 11.0 and 4.5, respectively. The excess risk for nsNSAIDs, COX-2 inhibitors, and low-dose aspirin with selective serotonin reuptake inhibitors (SSRIs) was 1.6, 1.9, and 0.5, respectively. Excess risk of concomitant anticoagulant use was 2.4 for nsNSAIDs, 0.1 for COX-2 inhibitors, and 1.9 for low-dose aspirin.
"These findings may help clinicians in tailoring therapy to minimize UGIB adverse events," the authors write.
Several authors disclosed financial ties to the pharmaceutical industry.
Physician's Briefing