September 27, 2018
Common Heartburn Drugs Linked to Broken Hips in Dialysis Patients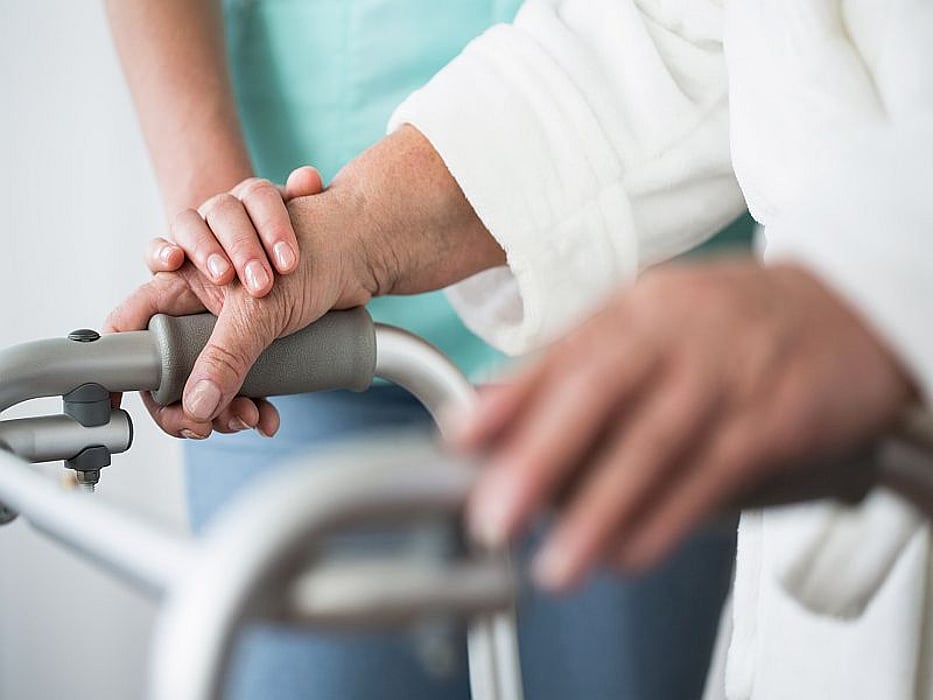 THURSDAY, Sept. 27, 2018 (HealthDay News) -- Drugs commonly used to treat heartburn and acid reflux may raise the risk for hip fractures among dialysis patients by nearly 20 percent, a new study suggests.
Many people with kidney failure take medications called proton pump inhibitors (PPIs), which curb production of stomach acid.
"Proton pump inhibitors are the sixth most common type of medication prescribed among patients who are dependent on dialysis; however, their use is associated with increased hip fracture risk," said the study's leader, Dr. Chandan Vangala.
Vangala's team advised that dialysis patients on a proton pump inhibitor should be routinely assessed to determine if they still need the medication.
The drugs in question include PPIs such as omeprazole (Prilosec), lansoprazole (Prevacid) and pantoprazole (Protonix).
For the study, researchers from Baylor College of Medicine in Houston examined data from the U.S. Renal Data System. They identified all hip fractures among dialysis patients reported between 2009 and 2014. Each fracture patient was matched with 10 similar people on dialysis who did not break a hip.
The researchers also examined Medicare Part D claims to track patients' prescription drug use over the past three years.
Overall, the study included about 4,550 broken hip cases and 45,500 "control" patients.
After taking variables into account, the researchers calculated that use of proton pump inhibitors was linked with a 19 percent higher risk of hip fracture.
Nearly 75 percent of the patients who broke a hip had used a proton pump inhibitor in the prior three years. However, the researchers said histamine-2 receptor antagonists like Pepcid (famotidine) were not associated with broken hips.
"We recommend interval assessment of continued PPI use in hemodialysis-dependent patients, who already experience tremendous medication burden," Vangala said in a news release from the American Society of Nephrology.
The authors of an editorial accompanying the study pointed out that these findings don't prove that proton pump inhibitor use causes broken hips.
However, "based on the available data, we suggest that PPI use in hemodialysis patients be individualized, with discontinuation as soon as medically indicated," wrote Benjamin Lazarus and Dr. Morgan Grams from Johns Hopkins School of Public Health in Baltimore.
The study results were published online Sept. 27 in the Clinical Journal of the American Society of Nephrology.
More information
The U.S. National Library of Medicine has more on proton pump inhibitors.
SOURCE: American Society of Nephrology, news release, Sept. 27, 2018
Consumer News