May 5, 2021
Gender Gap in Orthopedics Remains Largely Unchanged
As of April 2020, only 8 percent of orthopedic surgeons nationally are women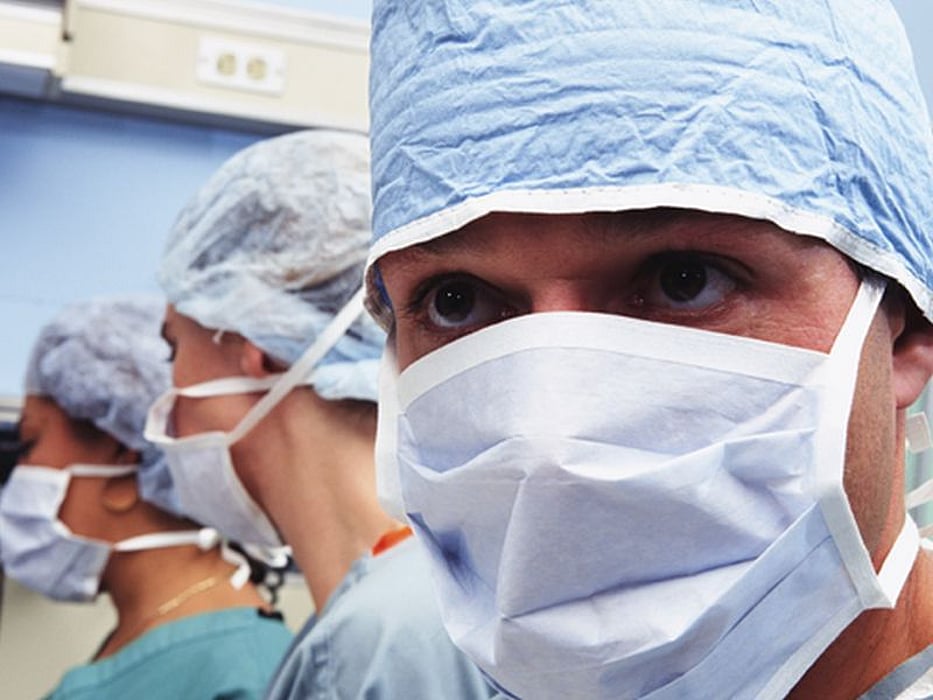 WEDNESDAY, May 5, 2021 (HealthDay News) -- At the current rate of change, it will take more than 200 years for orthopedic surgery to achieve gender parity with the overall medical profession, according to a study recently published in Clinical Orthopaedics and Related Research.
Alexander J. Acuña, from the Cleveland Clinic Foundation, and colleagues used the National Provider Identifier registry to determine trends in overall, regional, and subspecialty percentages of women among 31,296 currently practicing orthopedic surgeons (April 2020).
The researchers found that 8 percent of currently practicing orthopedic surgeons were women. Nationally, there was an increase in the proportion of women orthopedic surgeons between 2010 and 2019 from 6 to 8 percent, with the lowest growth in the West and the South. By subspecialty, adult reconstruction and spine surgery had the lowest growth. With a compound annual growth rate of 2 percent, it would take 217 years to achieve gender parity with the overall medical profession (36.3 percent women in orthopedic surgery) and 326 years to achieve gender parity with the overall U.S. population.
"We are missing out on outstanding talent and doing a disservice to our patients," Julie Samora, M.D., president of the Ruth Jackson Orthopaedic Society, a support and networking group for women orthopedic surgeons, said in a statement. "The time is now to commit to action, to have intentional efforts to increase the representation of women in orthopedics."
Two authors disclosed financial ties to the medical technology industry.
Physician's Briefing