October 30, 2018
La exposición de primera mano al 11/9 fomenta las muertes relacionadas con el alcohol y las drogas, según un estudio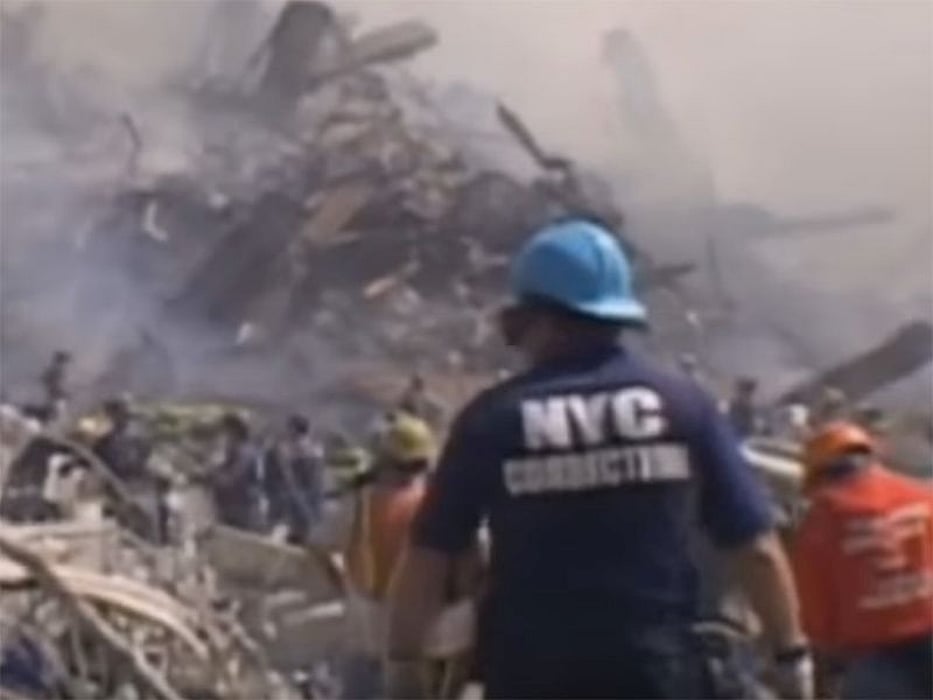 LUNES, 29 de octubre de 2018 (HealthDay News) -- Las personas que se vieron directamente expuestas a los ataques terroristas en las Torres Gemelas parecen tener un mayor riesgo de muertes relacionadas con las drogas y el alcohol, encuentra un estudio reciente.
"Tras un desastre importante, la mortalidad relacionada con el alcohol y las drogas podría aumentar", apuntaron el Dr. Jim Cone y sus colaboradores del Departamento de Salud e Higiene Mental de la Ciudad de Nueva York.
En el estudio, los investigadores analizaron datos de más de 71,000 personas que tuvieron una exposición directa a los ataques del 11 de septiembre de 2001. Todos los participantes del estudio estaban inscritos en el Registro de Salud de las Torres Gemelas (WTC Health Registry).
Los hallazgos mostraron que el trastorno por estrés postraumático (TEPT) relacionado con la caída de las Torres Gemelas aumentaba incluso más las probabilidades de muerte relacionada con el alcohol o las drogas.
"Las probabilidades de fallecer por una causa relacionada con el alcohol o las drogas fueron dos veces más altas entre los inscritos con un TEPT relacionado con el 11/9, en comparación con los que no tenían TEPT", reportó el equipo de Cone.
En ese grupo hubo casi 1,200 muertes hasta 2012. Las drogas y el alcohol estuvieron implicados en casi un 6 por ciento de esas muertes. Los hombres y los adultos jóvenes tenían el mayor riesgo.
Además de los que tenían TEPT, el riesgo de muerte relacionada con el alcohol y las drogas también se elevó en los trabajadores de rescate y recuperación, y en las personas lesionadas en los ataques, según el informe.
Los hallazgos aparecen en la edición de octubre de la revista Journal of Occupational and Environmental Medicine.
"La detección tanto de los trastornos actuales por el uso de sustancias como de las conductas riesgosas de consumo de alcohol y drogas se debería incluir como parte de las evaluaciones de salud mental después de los desastres", señalaron los investigadores en un comunicado de prensa de la revista.
El uso de sustancias también se debe abordar al mismo tiempo que las afecciones coexistentes, como el TEPT y la depresión, añadieron los autores del estudio.
Más información
La ciudad de Nueva York ofrece más información sobre el 11/9 y la salud.
Artículo por HealthDay, traducido por HolaDoctor.com
© Derechos de autor 2018, HealthDay

FUENTE: Journal of Occupational and Environmental Medicine, news release, Oct. 23, 2018
Consumer News in Spanish