December 13, 2017
New Insight on Killer Fungus Threatening Bats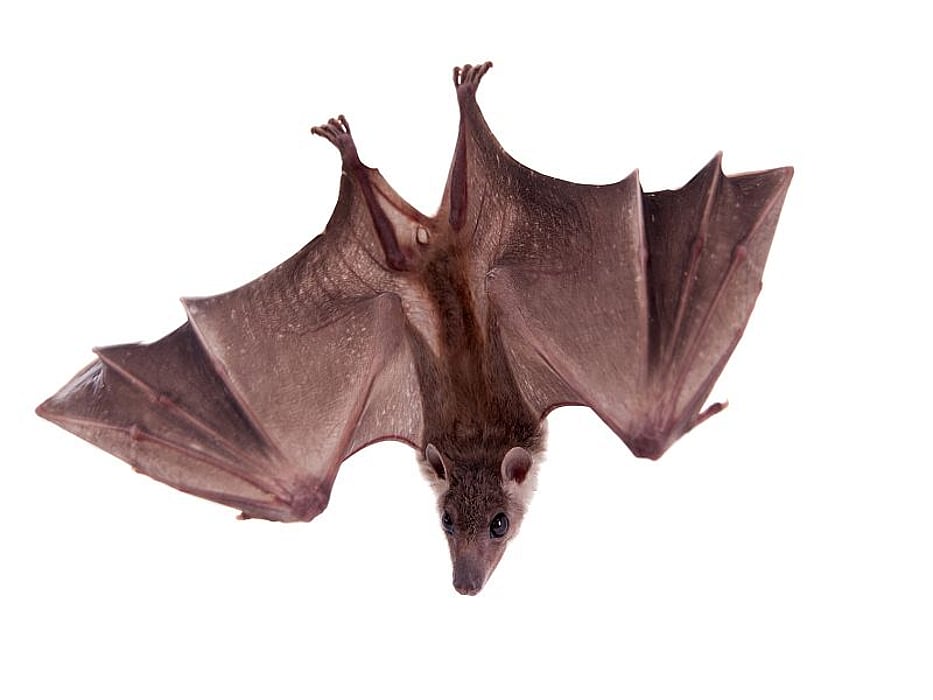 WEDNESDAY, Dec. 13, 2017 (HealthDay News) -- Scientists have gained new insight into a deadly fungus that has killed millions of bats in North America.
The fungus -- Pseudogymnoascus destructans -- caused a disease called white-nose syndrome. Where it came from and how it spreads was the focus of a team of researchers whose findings were published Dec. 12 in the journal mBio.
Millions of bats have died as a result of this disease, and several species are threatened with extinction, including the northern long-eared bat, little brown bat and Indiana bat, the researchers said.
This massive loss of bats could have serious ecological consequences, according to the scientists. They note that bats play an important role in insect control, and their droppings are the main source of nutrients to unique cave ecosystems.
"Our work suggests that the fungus has been throughout Eurasia for a long period of time, at least thousands of years, and that bats there have evolved resistance to it," said principal investigator Jeffrey Foster. He made his remarks in a news release from the American Society for Microbiology, which publishes the journal.
"It has only recently been introduced into North America," said Foster, an associate professor with the Northern Arizona University Pathogen and Microbiome Institute, in Flagstaff.
"Our genetic data show that the bats have been really effective dispersers of this fungus once it arrived in North America," he explained. "If the bats can get there, the fungus likely will, making it exceedingly difficult to control the spread of the fungus."
The fungus is present in nearly all bat caves surveyed in the eastern United States and Canada in the past decade, he added.
Though it's too late to halt the fungus at this point, learning more about how it arrived and spread in North America could help prevent similar invasions in the future, according to Foster.
He added that the findings do include some good news: Some bats found in Vermont and other parts of the Northeast appear to have developed a resistance to white-nose syndrome.
More information
A consortium of public and private groups has more about white nose syndrome.
SOURCE: American Society for Microbiology, news release, Dec. 12, 2017
Consumer News