May 2, 2012
Dengue Fever a Major Cost Burden in Puerto Rico
Study suggests that yearly millions could be better spent on disease surveillance, prevention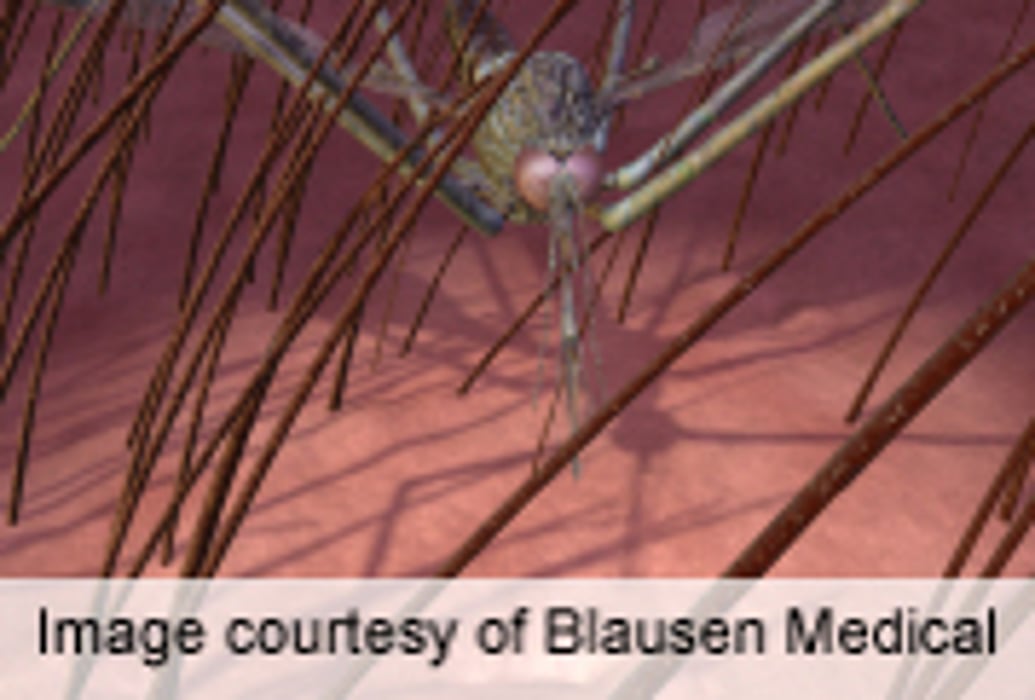 WEDNESDAY, May 2, 2012 (HealthDay News) -- The costs of treating and coping with dengue fever in Puerto Rico total nearly $38 million a year, a new study finds.
It also said that every $1 spent on surveillance and prevention of the mosquito-borne disease could save $5 in illness-related costs.
Households pay nearly half the costs of the disease, followed by government (24 percent), insurance companies (22 percent) and employers (7 percent), according to researchers from Brandeis University's Schneider Institutes for Health Policy in Waltham, Mass.
The study appears in the May issue of the American Journal of Tropical Medicine and Hygiene.
Given that the U.S. government covers 62 percent of Puerto Rico's public health expenses, "sound investments related to dengue would benefit not only residents of Puerto Rico but all taxpayers throughout the United States," the researchers said in a journal news release.
They focused on Puerto Rico because it's an area within the United States with substantial numbers of dengue fever. In 2010, more than 22,000 cases of dengue fever were reported, which works out to an incidence rate of 57 cases per 10,000 people. Because treatment is readily available, deaths from dengue fever in Puerto Rico average about 16 per year.
"People generally think of dengue as a disease of poor countries; the fact that we found it to be a major burden in a U.S. territory -- and because it recently has cropped up on the U.S. mainland -- is a reminder that mosquito-borne illnesses can present an equal opportunity threat," study co-author Donald Shepard said in the news release.
Dengue fever, which broke out in the Florida Keys in 2010, currently threatens nearly 3 billion people worldwide. Public health experts warn that the spread of dengue fever could prove more costly and cause more illness than malaria.
Symptoms in dengue include high fever plus at least two of the following: severe headache, eye pain, joint pain, muscle or bone pain, rash, mild bleeding and low white blood cell count, according to the U.S. Centers for Disease Control and Prevention.
Worldwide, dengue fever infects 100 million to 200 million people each year and causes 20,000 deaths, according to the release.
The study received funding from vaccine maker Sanofi Pasteur, which is developing a dengue vaccine, the release disclosed.
More information
The U.S. National Institute of Allergy and Infectious Diseases has more about dengue fever.
SOURCE: American Journal of Tropical Medicine and Hygiene, news release, April 30, 2012
Consumer News