February 20, 2018
'Grey's Anatomy' Not Much Like a Real ER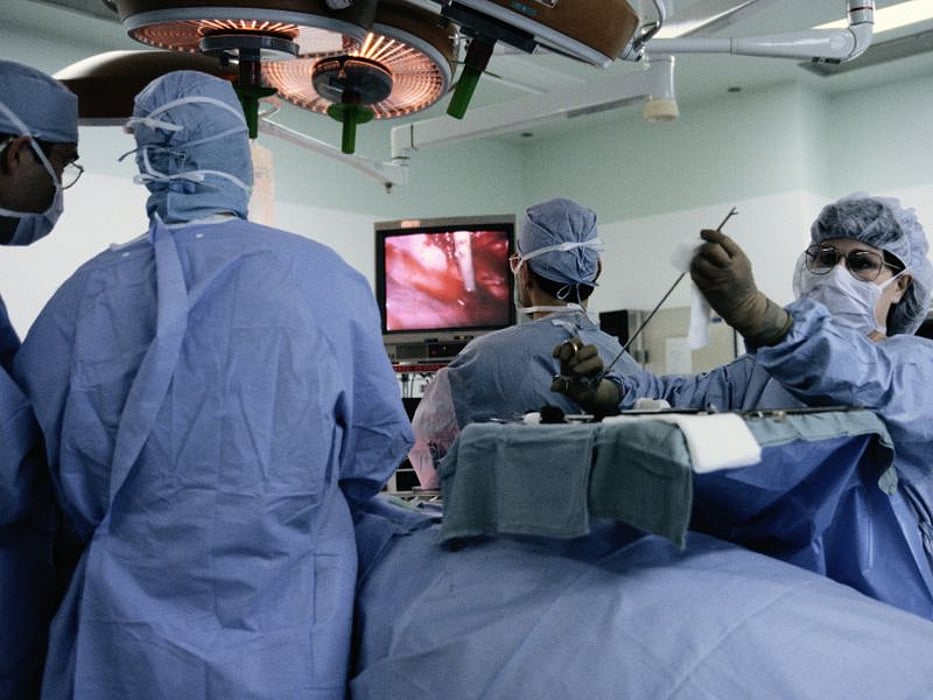 TUESDAY, Feb. 20, 2018 (HealthDay News) -- As much as you might love watching the popular TV drama "Grey's Anatomy," don't mistake it for real medicine, researchers suggest.
If you do, your expectations may exceed reality if you ever find yourself in an emergency room.
The researchers, led by Dr. Jordan Weinberg, from the department of surgery at St. Joseph's Hospital and Medical Center in Phoenix, compared the TV portrayal of treatment of 290 trauma patients in 269 episodes of the show with more than 48,000 actual patients treated for trauma in 2012.
While 71 percent of patients on the TV show went straight from emergency care to an operating room, that was the case in only 25 percent of real-life cases. And only 6 percent of trauma survivors on the TV show were transferred to long-term care, compared with 22 percent of real-life patients.
Half of the seriously injured patients on the TV show spent less than a week in hospital, compared with 20 percent of real-life patients. And the death rate for trauma patients on the TV show was three times higher than in real life -- 22 percent vs. 7 percent.
The study was published Feb. 19 in the online journal Trauma Surgery & Acute Care Open.
"Although realism is an integral element to the success of a television drama set in a contemporary workplace, be it a hospital or police department, the requirements for dramatic effect demand a focus on the exceptional rather than the mundane," the study authors wrote.
"Hence, American television medical dramas tend to rely on storylines that feature rare diseases, odd presentations of common diseases, fantastic and/or quirky injuries, and mass casualty events, all framed within a 'realistic' representation of a typical U.S. hospital," they noted.
"The balancing act between the presentation of the realistic and the dramatic can actually result in a skewed perception of reality among television viewers," the authors warned.
"Divergence of patient expectations from reality may, in fact, contribute to lower levels of satisfaction," they said in a journal news release.
More information
The American College of Emergency Physicians has more on emergency care.
SOURCE: Trauma Surgery & Acute Care Open, news release, Feb. 19, 2018
Consumer News