September 30, 2019
Las amistades cercanas fomentan la autoestima, y viceversa, según un estudio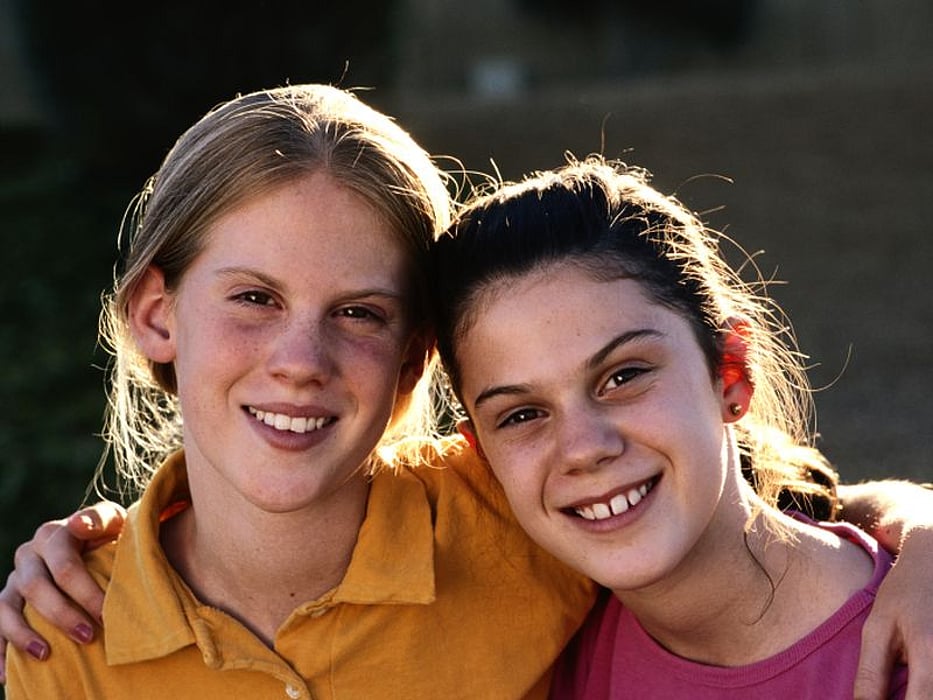 SÁBADO, 28 de septiembre de 2019 (HealthDay News) -- Las personas con una autoestima fuerte son más propensas a desarrollar amistades profundas y solidarias, y una nueva investigación sugiere que la conexión también va en la otra dirección.
"Por primera vez, tenemos una respuesta sistemática a una pregunta clave del campo de la investigación en la autoestima: si y hasta qué grado las relaciones sociales de una persona influyen en el desarrollo de su autoestima, y viceversa", comentó en un comunicado de prensa de la Asociación Americana de Psicología (American Psychological Association) la autora del estudio, Michelle Harris, miembro postdoctoral de la Universidad de Texas, en Austin.
Resulta, apuntó Harris, que la autoestima y la amistad se refuerzan mutuamente.
Esa conclusión proviene de una revisión de 52 estudios que examinaron el impacto de la autoestima y las amistades en más de 47,000 hombres y mujeres. Los estudios se realizaron entre 1992 y 2016, en una amplia variedad de países, incluyendo a los Estados Unidos.
Seis de cada 10 participantes eran blancos, y las edades abarcaron desde la niñez temprana hasta la vejez.
Tanto para los hombres como para las mujeres de todas las edades, contar con un fuerte respaldo y aceptación sociales se tradujo en tener una autoestima fuerte. Y también viceversa.
Lo contrario también pareció suceder. Una mala autoestima socavaba la capacidad de la persona de desarrollar unas conexiones sociales fuertes, encontró el equipo. Y las amistades flojas parecieron socavar el sentimiento de autoestima de una persona.
El ciclo podría tener unas raíces profundas en la forma en que se cría a los niños, señalaron los autores del estudio. Los padres que inculcan una autoestima fuerte en sus hijos quizá los ayuden a desarrollar unas amistades sanas más adelante, sugirieron los investigadores. Y a su vez, esas amistades podrían mejorar más la autoestima.
"El vínculo recíproco entre la autoestima y las relaciones sociales implica que los efectos de la retroalimentación positiva se acumulan con el tiempo y podrían ser sustanciales a medida que las personas pasan por la vida", añadió Harris en el comunicado de prensa.
Los investigadores apuntaron que todavía queda mucho por saber, y que se necesitarán más estudios.
Los hallazgos se publicaron en la edición en línea del 26 de septiembre de la revista Journal of Personality and Social Psychology.
Más información
El Departamento de Educación de EE. UU. ofrece más información sobre cómo ayudar a los niños a desarrollar su confianza.
Artículo por HealthDay, traducido por HolaDoctor.com
© Derechos de autor 2019, HealthDay

FUENTE: American Psychological Association, news release, Sept. 26, 2019
Consumer News in Spanish