September 13, 2017
U.S. Military Surgeons Helped More Than 6,000 Afghan Adults
New study looks at humanitarian care over 11 years of conflict in that country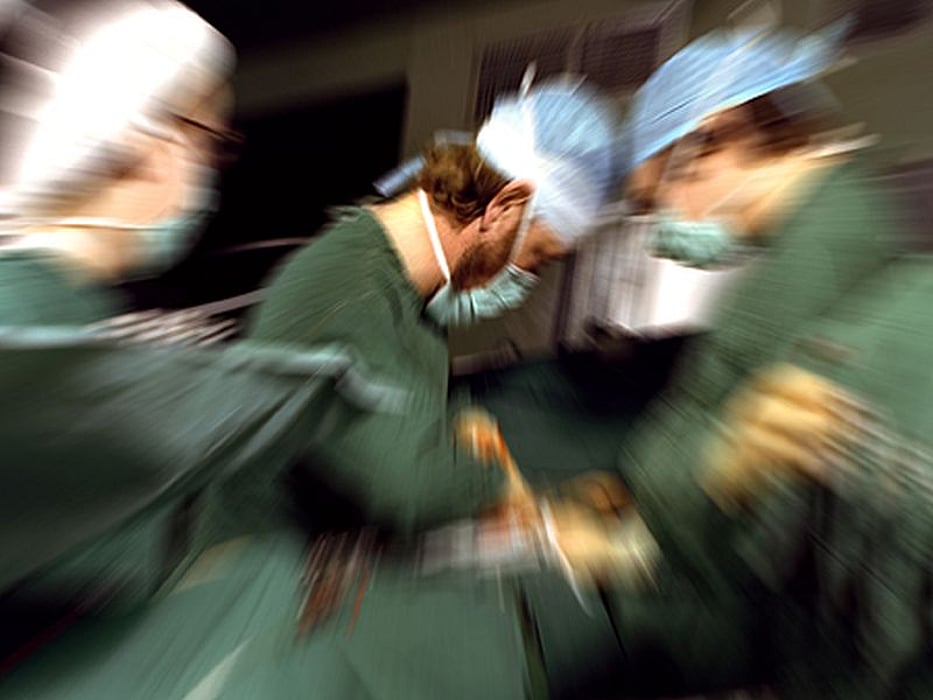 WEDNESDAY, Sept. 13, 2017 (HealthDay News) -- In addition to their regular duties caring for U.S. armed forces in the region, American military surgeons provided humanitarian care to nearly 6,000 Afghan adult civilians over 11 years, a new study reports.
Between January 2002 and March 2013, more than 9,400 surgical procedures were performed on 5,786 local civilians ages 15 and older at U.S. military treatment facilities in Afghanistan.
About 3,300 of the operations were considered essential surgical procedures for developing countries, as defined by the World Health Organization's Disease Control Priorities.
There were similar rates of war-related and non-war-related surgeries. The most common operations involved broken bones and soft tissue and nervous system problems.
The study was published Sept. 13 in the journal JAMA Surgery.
Dr. Peter Learn is a colonel in the U.S. Air Force and a department head at Uniformed Services University and the Walter Reed National Military Medical Center who was part of the study team. He said the study illustrates the level of help provided by U.S. military surgeons in a country with limited access to safe, timely surgical care.
"These findings also demonstrate the willingness of military surgical units to commit their time, energy and resources to helping patients in need, regardless of circumstance," Learn said in a university news release.
"It's also a reminder that in order to serve these units and patients well, now and in future conflicts, we must continue to provide careful guidance and training on the ethical, cultural and long-term medical implications of delivering this care," he added.
More information
There's more at the Society of Military Surgeons about the work of military doctors.
SOURCE: Uniformed Services University, news release, Sept. 13, 2017
Consumer News