February 1, 2018
Patients, Doctors Often Differ About Scars After Surgery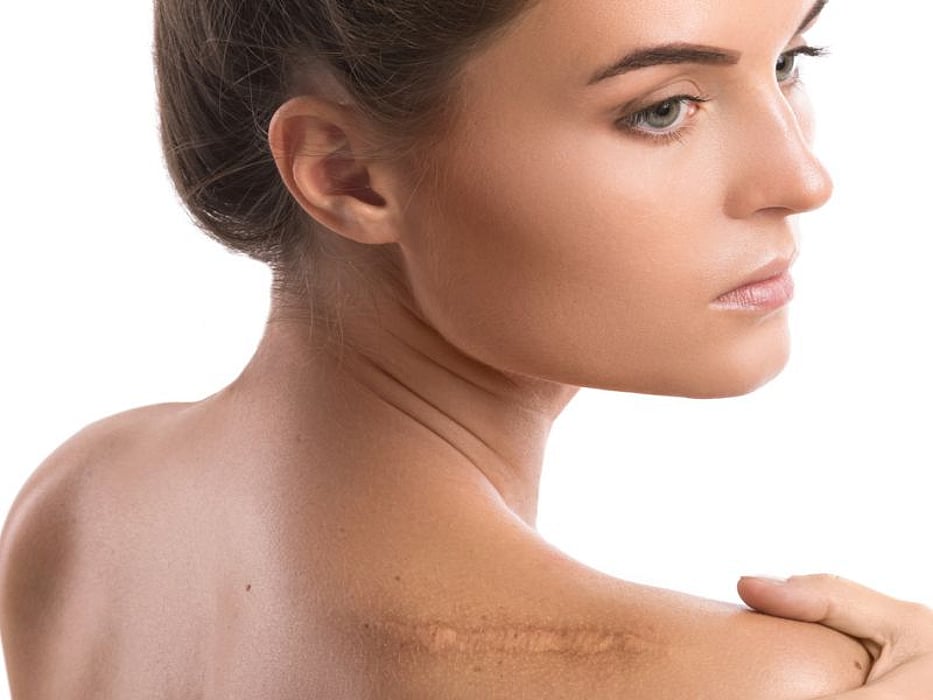 THURSDAY, Feb. 1, 2018 (HealthDay News) -- Current methods to assess scarring after surgery often lead to disagreements between doctors and patients, researchers say.
Patients were more likely to be concerned about the depth of the scar, while doctors were more likely to give coloration and texture more weight, the study found.
The investigators' review of 29 studies included nearly 4,500 patients, and found that doctors and patients disagreed in their scar evaluations 28 percent of the time.
"It is somewhat common for patients to have postsurgical scars that are considered clinically acceptable but patients may still feel disfigured," said senior author Dr. Joseph Sobanko, director of Dermatologic Surgery Education at the University of Pennsylvania.
The findings show the need for better methods of evaluating scars and improved patient counseling before surgery, according to the researchers.
"Many of the scales currently used to evaluate scars are insufficient to measure subtle scar features and patient satisfaction," Sobanko said in a university news release.
More study is needed to get a better understanding of expectations on both sides, and how the location of a scar on the body affects patients' and doctors' opinions, he added.
The study was published Feb. 1 in the journal Facial and Plastic Surgery.
More information
The U.S. National Library of Medicine has more on scars.
SOURCE: University of Pennsylvania, news release, Feb. 1, 2018
Consumer News