August 14, 2017
Do Pets Really Boost Kids' Health?
In a study that'll give you paws, researchers find no mental or physical benefit from a household friend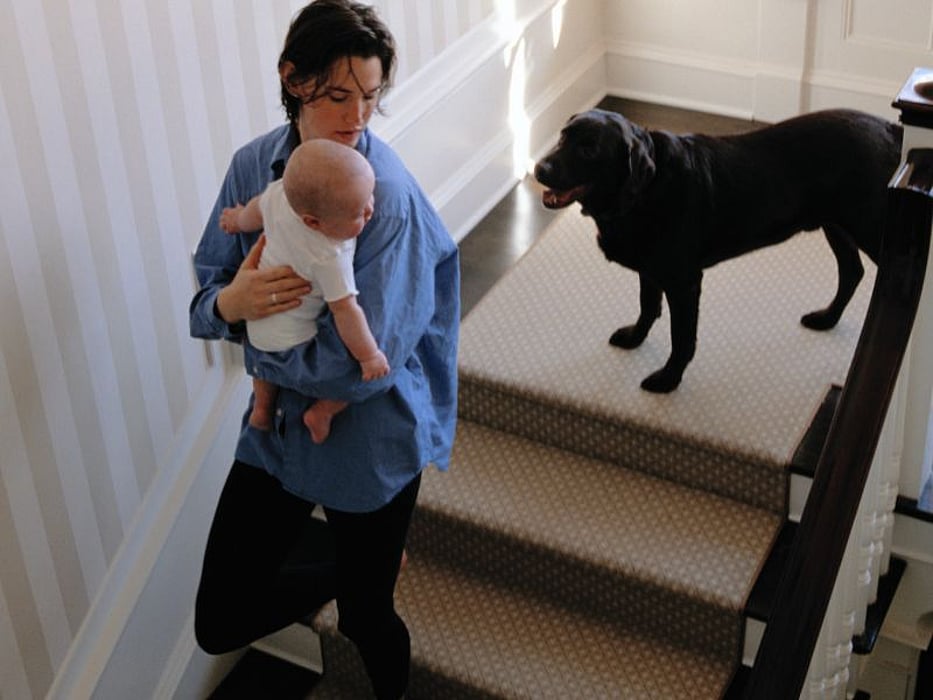 MONDAY, Aug. 14, 2017 (HealthDay News) -- Kids and pets go together like peanut butter and jelly, right?
Maybe not, a new study contends.
The research finding, called the largest of its kind, challenges the common belief that having a dog or cat in the home can benefit children's mental and physical health.
RAND Corp. researchers looked at data from thousands of children in pet-owning and pet-free homes in California. They considered more than 100 variables in adjusting their model of pet ownership and health.
"We could not find evidence that children from families with dogs or cats are better off either in terms of their mental well-being or their physical health," study co-author Layla Parast, a statistician at RAND, said in a news release from the nonprofit research organization.
"Everyone on the research team was surprised -- we all have or grew up with dogs and cats. We had essentially assumed from our own personal experiences that there was a connection," Parast said.
The researchers did find that children from homes with pets tended to have better general health and were more likely to be physically active, compared to those in no-pet households.
But when the researchers adjusted the findings for other variables, the association between pet ownership and better health disappeared.
It turns out that many of the health benefits attributed to owning a pet may more likely be attributed to living in a more affluent neighborhood or coming from a family with a higher income, the study authors said.
To really know whether there are any health benefits to pet ownership would require following people who were randomly given a pet -- or not -- for 10 to 15 years, according to Parast.
"Such a study would likely be too costly and/or infeasible to implement, and I'm afraid it's not likely to be funded by anybody," she said.
The research was published online recently in the journal Anthrozoos.
More information
The ASPCA offers tips for choosing a pet.
SOURCE: RAND Corp., news release, Aug. 7, 2017
Consumer News