September 12, 2018
Timing May Be Critical When Taking Meds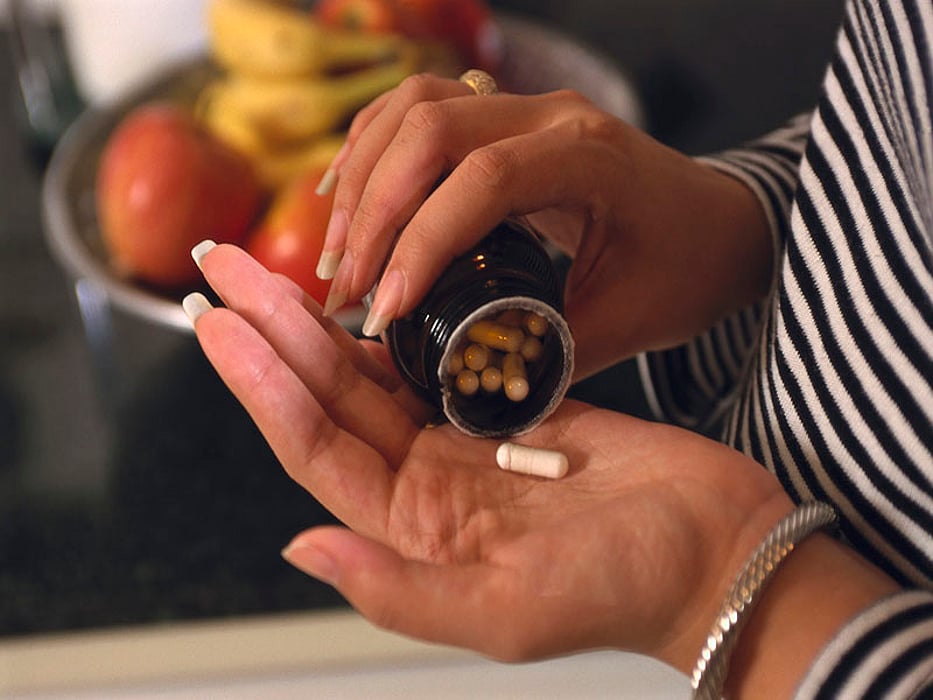 WEDNESDAY, Sept. 12, 2018 (HealthDay News) -- When you take your medications may have a lot to do with how well they work, new research suggests.
Using new bioinformatics tools, scientists analyzed thousands of human tissue samples and created a database of daily rhythms in human gene activity that includes many genes that regulate how drugs work. The database may help researchers identify the time when giving certain drugs makes them the most potent.
"We identified rhythms in gene expression across the body in a large and diverse group of people," said John Hogenesch, a circadian biologist in the divisions of human genetics and immunobiology at Cincinnati Children's Hospital Medical Center.
"It doesn't matter if you're male, female, young or old, or what your ethnicity is, your body's internal clock regulates half your genome," he explained in a hospital news release.
"This includes drug-metabolizing enzymes, transporters and targets. Now we are learning which drugs hit clock-regulated products and may benefit from optimizing administration time in people," Hogenesch added.
Additional studies are needed before these findings can be used in clinical practice. But because most of these drugs are safe and approved, this process should go faster than traditional drug research, Hogenesch explained.
To create their database, the researchers used a computer algorithm that shows how the body's internal clock regulates changes in gene activity.
Hogenesch's team used the algorithm to analyze the timing of gene and tissue interactions in the 13 tissue types that came from 632 human donors.
Marc Ruben, a research fellow at the hospital, said, "Overall, this connects thousands of different drugs, both approved and experimental, to nearly 1,000 cycling genes. We found that genes that cycle in the human cardiovascular system are targeted by many of these drugs."
For example, the researchers found 136 drug targets that cycle rhythmically in at least one of four heart tissues. Many of these are targets for drugs used to treat heart disease.
"It's not as simple as taking your medication in the morning," Ruben said. "One in six U.S. workers are now shift workers, so while it may be morning for most, it is bedtime for some. We need a robust way to measure body time to account for this."
The study was published Sept. 12 in the journal Science Translational Medicine.
More information
For more on taking medications, visit the U.S. Food and Drug Administration.
SOURCE: Cincinnati Children's Hospital Medical Center, news release, Sept. 12, 2018
Consumer News