December 13, 2019
ER Visits for Attempted Suicide Greatly Raise Odds for Future Tragedy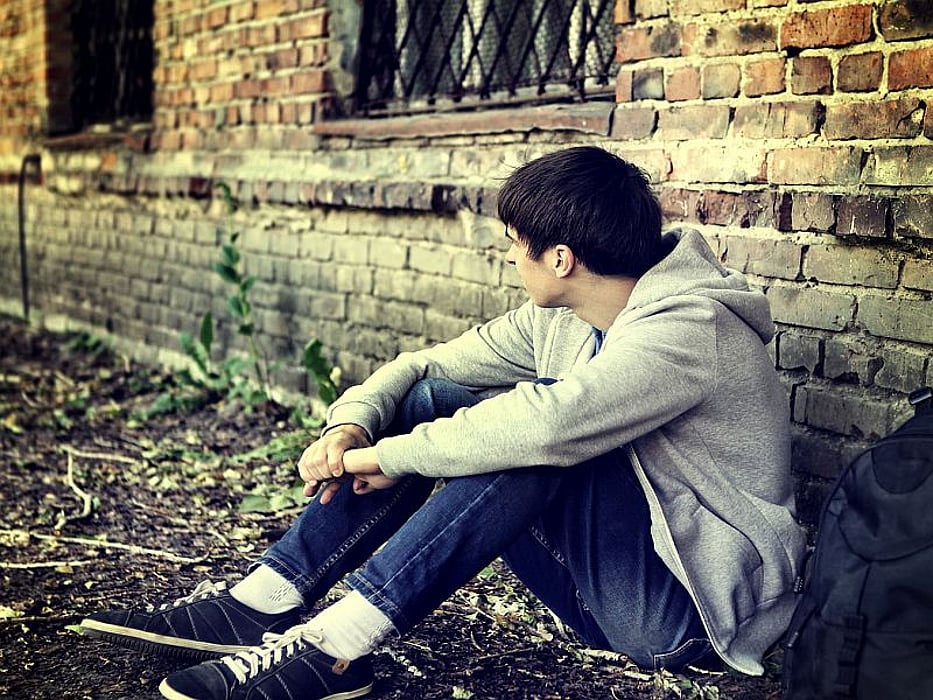 FRIDAY, Dec. 13, 2019 (HealthDay News) -- People who wind up in emergency rooms because they tried to kill themselves or contemplated it had a much higher risk of suicide within the year of the visit, new research suggests.
In fact, a study of people who went to California emergency rooms found that those who attempted suicide were 57 times more likely to kill themselves in the following year compared to the general public.
People with suicidal thoughts seen in the emergency room were 31 times more likely to try suicide in the ensuing year, researchers found.
"Until now, we have had very little information on suicide risk among patients after they leave the emergency department because data that link emergency records to death records are rare in the United States," explained researcher Sidra Goldman-Mellor, an assistant professor of public health at the University of California, Merced.
"Understanding the characteristics and outcomes of people with suicide risk who visit emergency departments is important for helping researchers and practitioners improve treatment and outcomes," Goldman-Mellor said in a news release from the U.S. National Institute of Mental Health, which funded the study.
For the study, she and her colleagues linked patient records from California residents who went to an emergency room from Jan. 1, 2009, to Dec. 31, 2011, with California death data.
They divided the patients into three groups: There were more than 85,000 people who had attempted suicide; over 67,000 who had thoughts of suicide; and a control group of nearly 500,000 people who went to an emergency room but had no suicide-related thoughts or problems.
The suicide rate for the control group patients was the lowest among all the groups, but it was still double the suicide rate among Californians overall, the researchers noted.
They also found that the risk for death from unintentional injury -- such as accidents -- was 16 times higher for those who attempted suicide and 13 times higher for those who thought about suicide.
Most deaths due to unintentional injury came from overdose -- 72% for those who harmed themselves and 61% for those who thought about killing themselves.
Men and those over 65 had higher suicide rates. Suicide rates were higher for whites than any other group, the researchers found.
Also, those insured by Medicaid had lower suicide rates than people with private or other insurance.
People with chronic medical conditions were at greater risk for suicide. These conditions include bipolar disorder, anxiety disorder, or a psychotic disorder. For patients who thought about suicide, depression was tied to an increased risk for suicide.
People who tried suicide using a gun had a subsequent suicide rate in the following year of 4.4%, which was the highest rate of any other group in the study.
"Our results also highlight the fact that patients with suicidal [thoughts] or self-harming behaviors are at high risk not only for death by suicide, but also for death by accidents, homicide and natural causes. We think this shows the importance of addressing the full spectrum of their health and social needs in follow-up care," Goldman-Mellor said.
The report was published online Dec. 13 in the journal JAMA Network Open.
More information
For more on suicide, head to the U.S. National Institute of Mental Health.
SOURCE: U.S. National Institute of Mental Health, news release, Dec. 13, 2019
Consumer News