June 29, 2017
Even Low Levels of Pollution Raise Mortality Risk for Seniors
Research suggests blacks, men, and the poor are especially vulnerable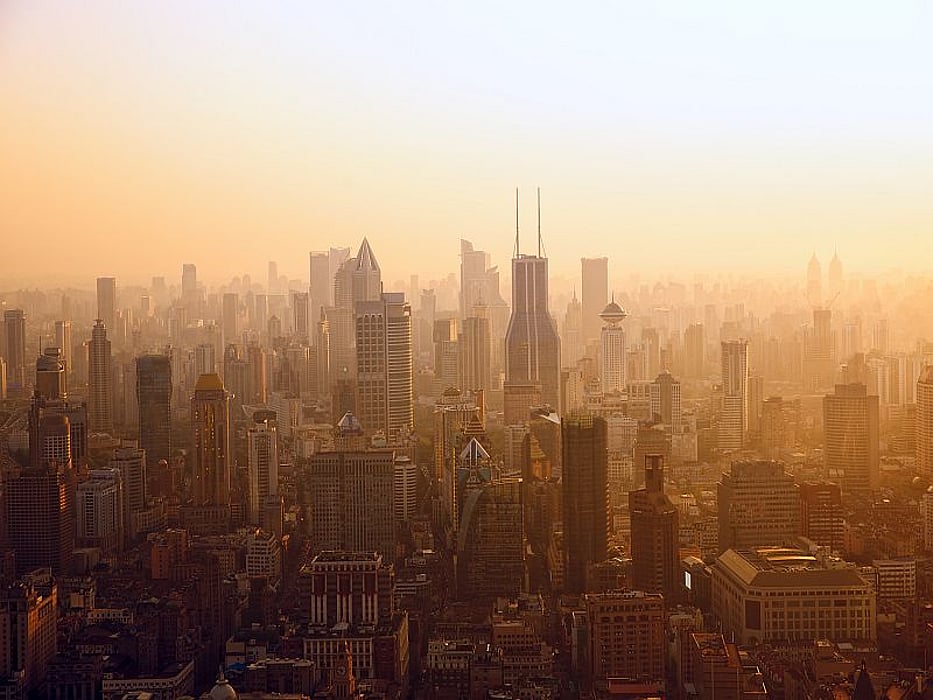 THURSDAY, June 29, 2017 (HealthDay News) -- Air pollution may shorten the lives of American seniors, even in areas where levels fall below national safety standards, according to a study published in the June 29 issue of the New England Journal of Medicine.
Francesca Dominici, Ph.D., a professor of biostatistics at the Harvard T.H. Chan School of Public Health in Boston, and colleagues analyzed the health records of 60,925,443 seniors who were covered by Medicare in the lower 48 states from 2000 to 2012. The researchers looked for links between mortality rates and local air pollution levels, as determined by zip code.
The investigators linked increases in PM2.5 (particulate matter 2.5 micrometers or less in diameter) pollution of 10 µg/m³ to a 7.3 percent increase in mortality. They also found evidence that men, blacks, and people with Medicaid eligibility faced an even higher risk of early death.
These groups may be more susceptible to the effect of population due to "living conditions, unhealthy behavior, lower access to health care, and maybe receiving poorer health care," Dominici told HealthDay. Health conditions like chronic diseases could also play a role, she said. "If we would reduce the annual average of PM2.5 by just 1 µg/m³ nationwide, we should save 12,000 lives every year," Dominici said. She added that reducing that level by 5 µg/m³ could save almost 64,000 lives every year.
Abstract/Full Text (subscription or payment may be required)
Editorial (subscription or payment may be required)
Physician's Briefing