June 28, 2017
PPIs Not Found to Raise Risk of Alzheimer's Disease
New research debunks other studies suggesting that PPIs cause mental decline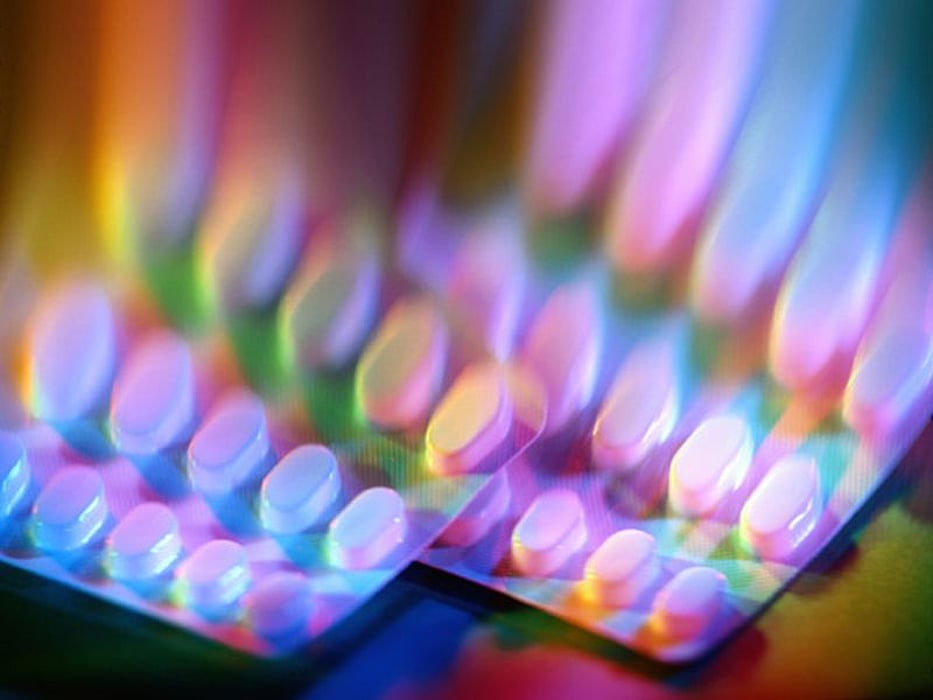 WEDNESDAY, June 28, 2017 (HealthDay News) -- Proton pump inhibitors (PPIs) don't appear to increase the risk of dementia, as has been previously suspected, according to a study published online June 7 in the Journal of the American Geriatrics Society.
Noting that previous studies have suggested PPIs may increase the risk of dementia and Alzheimer's disease in people aged 75 and older, a team of researchers from Emory University in Atlanta analyzed data from the National Alzheimer's Coordinating Center. The data, compiled from 2005 to 2015, included 10,486 Americans, aged 50 or older, with normal brain function or mild cognitive difficulties.
The team found that 8.4 percent always used PPIs, and 18.4 percent sometimes did. Users were older than non-users. Those who used PPIs were at a lower risk of a decline in cognitive skills. However, those who used PPIs were also more likely to use anticholinergic medicines that have been linked to cognitive difficulties. The investigators also found that PPI users were more likely to have experienced cardiovascular disease, depression, diabetes, hypertension, stroke, or transient ischemic attacks.
"PPIs were not associated with greater risk of dementia or of Alzheimer's disease, in contrast to recent reports. Study limitations include reliance on self-reported PPI use and lack of dispensing data," the authors write. "Prospective studies are needed to confirm these results to guide empirically-based clinical treatment recommendations."
Physician's Briefing