March 31, 2017
Brain Changes May Mark Risk of Financial Exploitation in Seniors
Differences in brain regions associated with social, emotional function seen in financially exploited seniors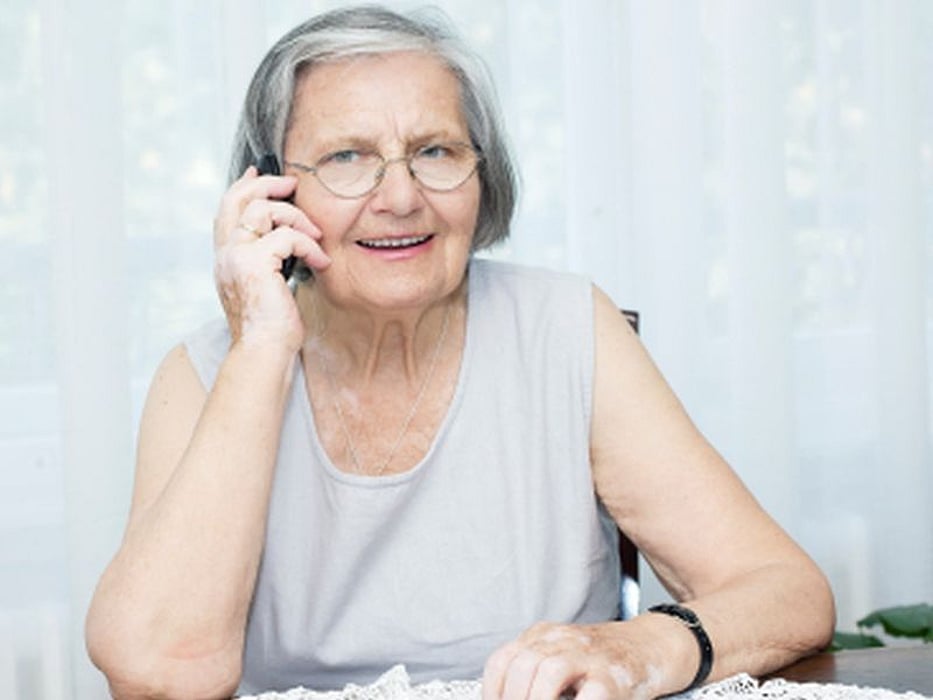 FRIDAY, March 31, 2017 (HealthDay News) -- For older adults, financial exploitation is associated with brain differences in regions associated with socioemotional functioning, according to a study published online March 28 in the Journals of Gerontology: Series A.
R. Nathan Spreng, Ph.D., from Cornell University in Ithaca, N.Y., and colleagues evaluated 13 financially exploited older adults and a matched cohort of 13 older adults who had been exposed to, but avoided, a potentially exploitative situation. Cortical thickness and resting state functional connectivity were examined using magnetic resonance imaging.
The researchers observed cortical thinning in anterior insula and posterior superior temporal cortices in the exploited group, which are regions associated with processing affective and social information, respectively. Reduced functional connectivity encompassing these regions was observed, within default and salience networks, while there was an increase in between network connectivity. The exploited group had higher self-reported anger and hostility.
"These exploratory and preliminary findings suggest that alterations in brain regions implicated in socioemotional functioning may be a marker of financial exploitation risk," the authors write. "Large-scale, prospective studies are necessary to validate this neural mechanism, and develop predictive markers for use in clinical practice."
Abstract/Full Text (subscription or payment may be required)
Physician's Briefing