April 30, 2020
Pandemic Disrupting Health Care for 55 Percent of Older Adults
One in five older adults reported trying telemedicine; 49 percent find it comparable to an in-person visit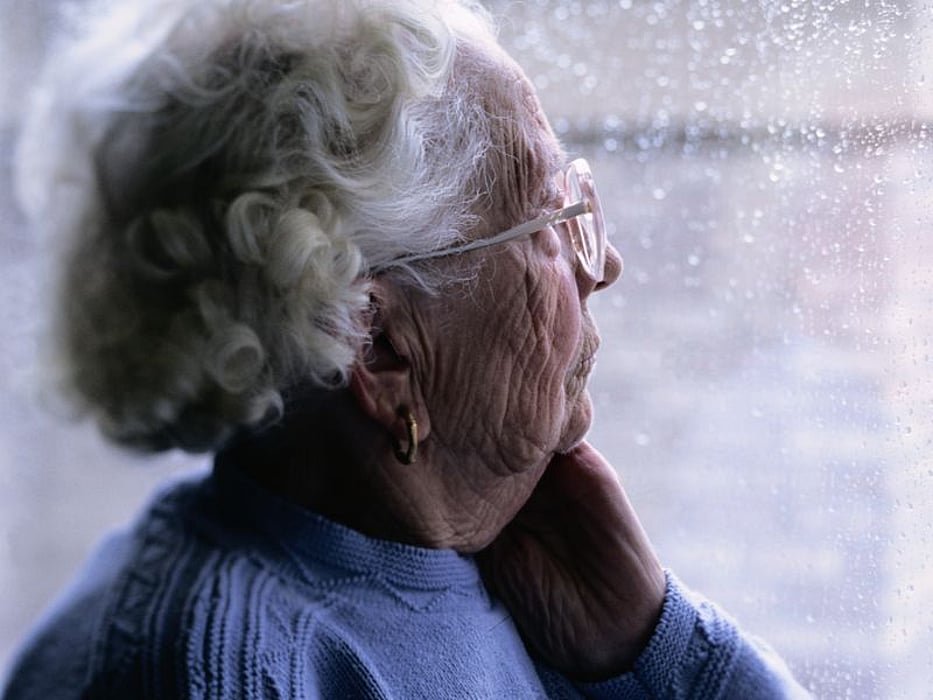 THURSDAY, April 30, 2020 (HealthDay News) -- At least half of older adults report experiencing a disruption to their medical care at one month into social distancing in response to the COVID-19 pandemic, according to a survey released April 27 by NORC at University of Chicago.
Researchers from NORC at the University of Chicago interviewed a nationally representative sample of 1,039 adults (≥ 70 years) from April 10 to 15, 2020.
The survey revealed that 55 percent of respondents experienced a disruption in medical care since social distancing began, including delayed or canceled nonessential medical treatment (39 percent), delayed or canceled primary or preventive care (32 percent), and delayed or canceled essential medical treatment (15 percent). Approximately one in five (21 percent) have had a telehealth appointment, and of these respondents, 49 percent said it is about the same as an in-person visit, while 4 percent said it was "much worse." The vast majority of respondents (83 percent) said they are prepared to self-isolate for several months, while one-third reported experiencing more feelings of loneliness. Health care professionals and nonelected public health officials are viewed favorably by respondents as the most trustworthy sources of information on COVID-19.
"The first month of social distancing in America certainly saved lives, and yet it also created a situation where many older adults are not getting the care they need to manage serious health conditions," said Bruce Chernof, M.D., president and CEO of The SCAN Foundation, which funded the study, in a statement. "As our nation grapples with when and how to reopen, the healthcare system will reckon with unaddressed medical needs and learn how to maximize new protocols to care for older adults with complex needs in flexible, person-centered ways."
Physician's Briefing