April 1, 2016
Inconsistent Link Found Between Oral Health, Cognitive Status
No consistent association for cognitive decline with greater loss of teeth, number of decayed teeth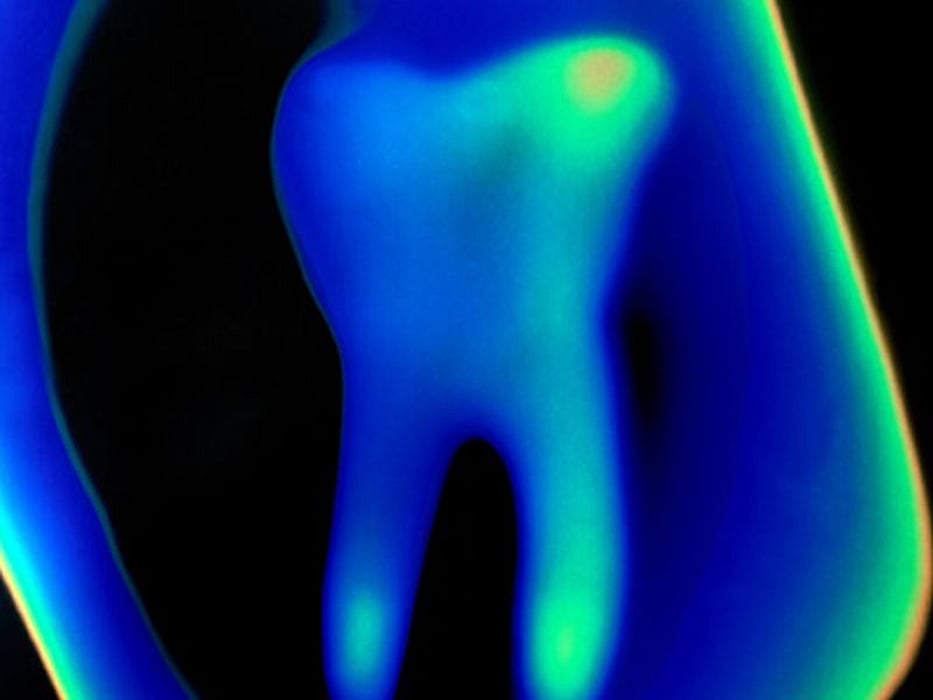 FRIDAY, April 1, 2016 (HealthDay News) -- There is an inconsistent correlation between oral health and cognitive status in older individuals, according to a review published online April 1 in the Journal of the American Geriatrics Society.
Bei Wu, Ph.D., from Duke University in Durham, N.C., and colleagues conducted a systematic review to examine the correlation between oral health and cognitive decline. Fifty-six articles reporting on studies met the eligibility criteria: 40 cross-sectional and 16 longitudinal, of which 11 examined the effect of oral health on change in cognitive health or dementia incidence and five assessed the reverse association.
The researchers found that some studies showed a correlation between oral health measures, such as number of teeth and periodontal disease, and risk of cognitive decline or incident dementia, while other studies did not show a correlation. There was no consistent association for cognitive decline with greater loss of teeth or number of decayed teeth. Methodological limitations likely partially account for the inconsistent findings.
"It is unclear how or whether oral health and cognitive status are related," the authors write. "Additional research is needed in which there is greater agreement on how oral health and cognitive states are assessed to better examine the linkages between these two health outcomes."
Abstract
Full Text (subscription or payment may be required)
Physician's Briefing