July 28, 2017
Increased Dementia Risk With Hearing Loss in Older Adults
Increased risk of dementia with moderate and poor hearing in cross-sectional and longitudinal analyses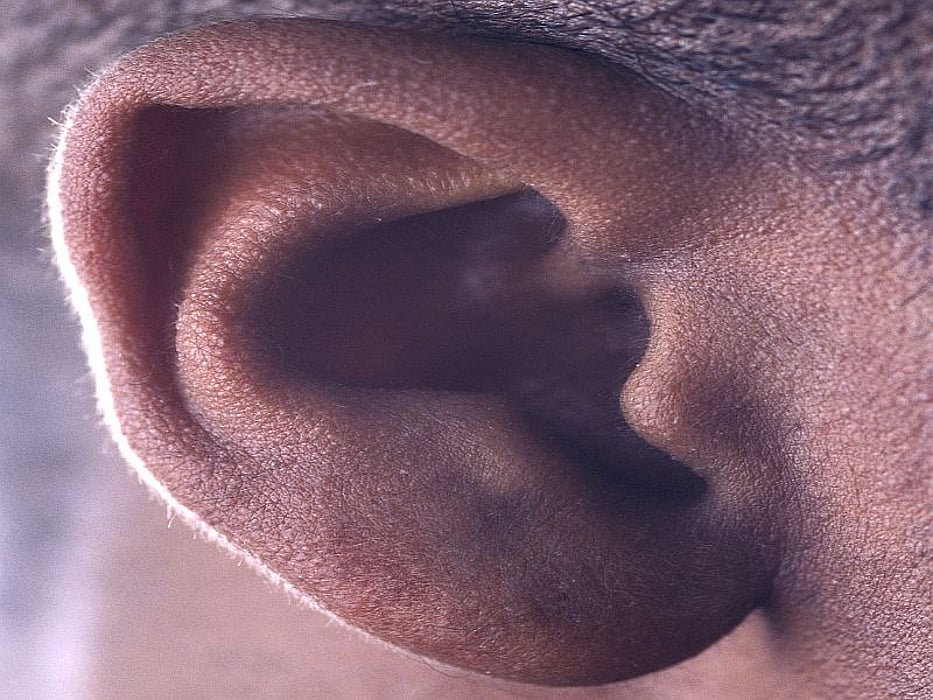 FRIDAY, July 28, 2017 (HealthDay News) -- The risk of dementia is increased for older adults with hearing loss, according to a study published online July 22 in the Journal of the American Geriatrics Society.
Hilary R. Davies, Ph.D., from University College London, and colleagues conducted a retrospective cohort study involving adults aged 50 years and older to examine the correlation between hearing loss and incident physician-diagnosed dementia. Cross-sectional associations were assessed between self-reported (7,865 participants) and objective hearing measures (6,902 participants) and dementia. The longitudinal association was modeling for self-reported hearing in 2004/2005 and cumulative physician-diagnosed dementia in 2014/2015.
The researchers found that in cross-sectional analyses, participants with self-reported or objective moderate and poor hearing were more likely to have a dementia diagnosis than those with normal hearing, after adjustment for potential confounders (self-reported: odds ratios, 1.6 and 2.6 for moderate and poor hearing, respectively; objective: odds ratios, 1.6 and 4.4 for moderate and poor hearing, respectively). The hazard of developing dementia was 1.4 and 1.6 times as high in individuals who reported moderate and poor hearing, respectively, in longitudinal associations.
"These findings are consistent with the rationale that correction of hearing loss could help delay the onset of dementia, or that hearing loss itself could serve as a risk indicator for cognitive decline," the authors write.
Physician's Briefing