September 14, 2017
New Test Developed to Assess Geriatrics Fellowship Programs
Progressive increases in score tied to additional geriatrics training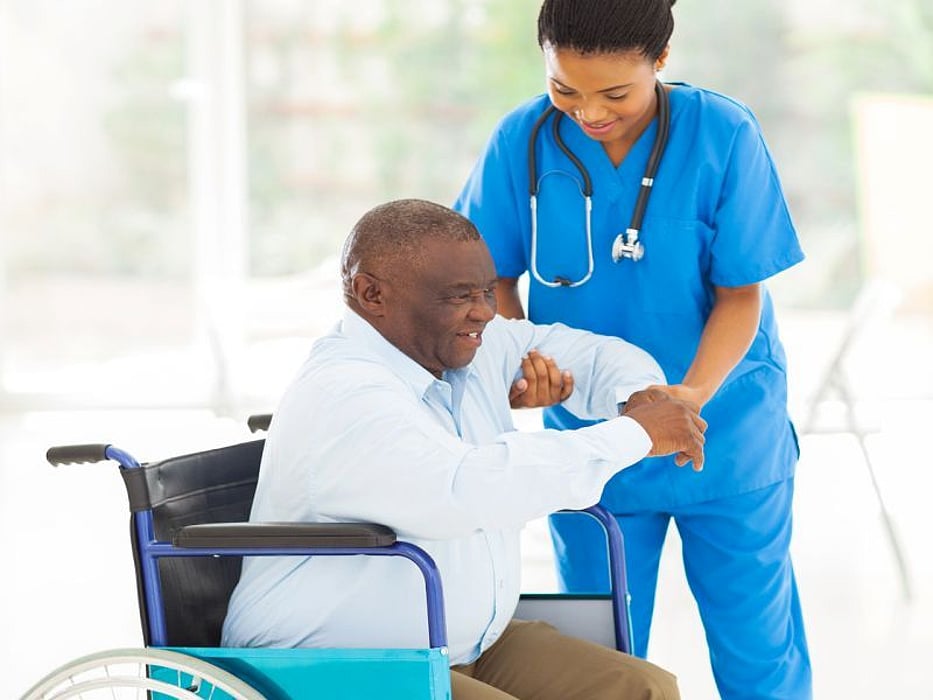 THURSDAY, Sept. 14, 2017 (HealthDay News) -- A geriatrics knowledge test demonstrates sound reliability for use in evaluating geriatrics fellowship programs, according to a study published online Aug. 28 in the Journal of the American Geriatrics Society.
Alia T. Tuqan, M.D., from University of Nevada in Reno, and colleagues developed and validated a geriatrics knowledge test intended for geriatrics fellowship program evaluation. The test was developed and validated using postgraduate residents, fellows, and faculty (initial study, 43 participants; replication study, 37 participants).
The researchers developed the geriatrics knowledge test based on 31 multiple-choice questions selected from a 54-item pool, with ultimate selection based upon content appropriateness, item correlation with total score, item discriminatory power, and item difficulty. The instrument demonstrated high reliability. Progressively higher mean percentage correct scores on the knowledge test correlated with more geriatrics training (P < 0.001).
"The findings support that it is appropriate as a tool for evaluation of geriatrics fellowship programs," the authors write.
Abstract
Full Text (subscription or payment may be required)
Physician's Briefing