February 28, 2014
Antihypertensives Tied to Serious Fall Injuries in Elderly
Increased risk of serious fall injuries is particularly high in those with previous fall injuries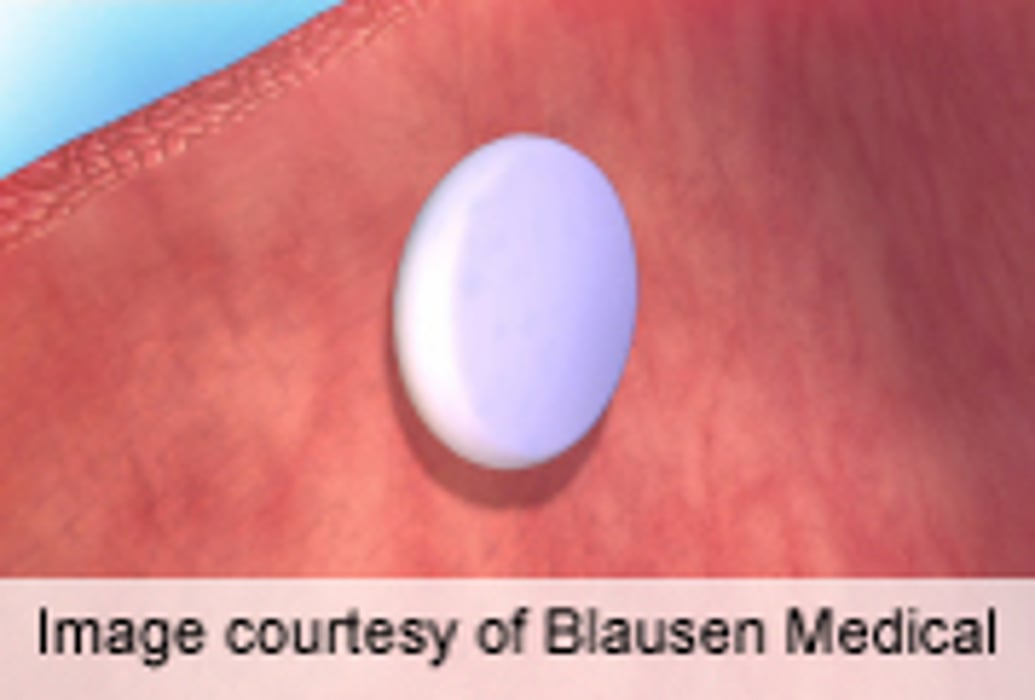 FRIDAY, Feb. 28, 2014 (HealthDay News) -- Antihypertensive medications are associated with an increased risk of serious fall injuries in the elderly, particularly among those with previous fall injuries, according to a study published online Feb. 24 in JAMA Internal Medicine.
Mary E. Tinetti, M.D., from the Yale School of Medicine in New Haven, Conn., analyzed data from a cohort of 4,961 community-living adults (>70 years) with hypertension participating in the Medicare Current Beneficiary Survey. Centers for Medicare & Medicaid Services claims data were used to determine serious fall injuries, including hip and other major fractures, traumatic brain injuries, and joint dislocations.
The researchers found that 14.1 percent received no antihypertensive medications; 54.6 percent received moderate-intensity antihypertensives; and 31.3 percent received high-intensity antihypertensives. Over the three years of follow-up, 446 participants (9.0 percent) experienced serious fall injuries. For a serious fall, the adjusted hazard ratios (HRs) were 1.40 (95 percent confidence interval [CI], 1.03 to 1.90) in the moderate-intensity and 1.28 (95 percent CI, 0.91 to 1.80) in the high-intensity antihypertensive groups, compared with nonusers. Difference in adjusted HRs across the groups did not reach statistical significance; however, results were similar in the propensity score-matched subcohort. There were 503 participants with a previous fall injury, and among them, the adjusted HRs were 2.17 (95 percent CI, 0.98 to 4.80) for the moderate-intensity and 2.31 (95 percent CI, 1.01 to 5.29) for the high-intensity antihypertensive groups.
"The potential harms versus benefits of antihypertensive medications should be weighed in deciding to continue treatment with antihypertensive medications in older adults with multiple chronic conditions," the authors write.
One author disclosed financial ties to Medtronic.
Abstract
Full Text (subscription or payment may be required)
Editorial (subscription or payment may be required)
Physician's Briefing