June 4, 2012
More Fruit, Veggies, Exercise Ups Survival in Older Women
Physical activity and levels of total serum carotenoids predict survival in older women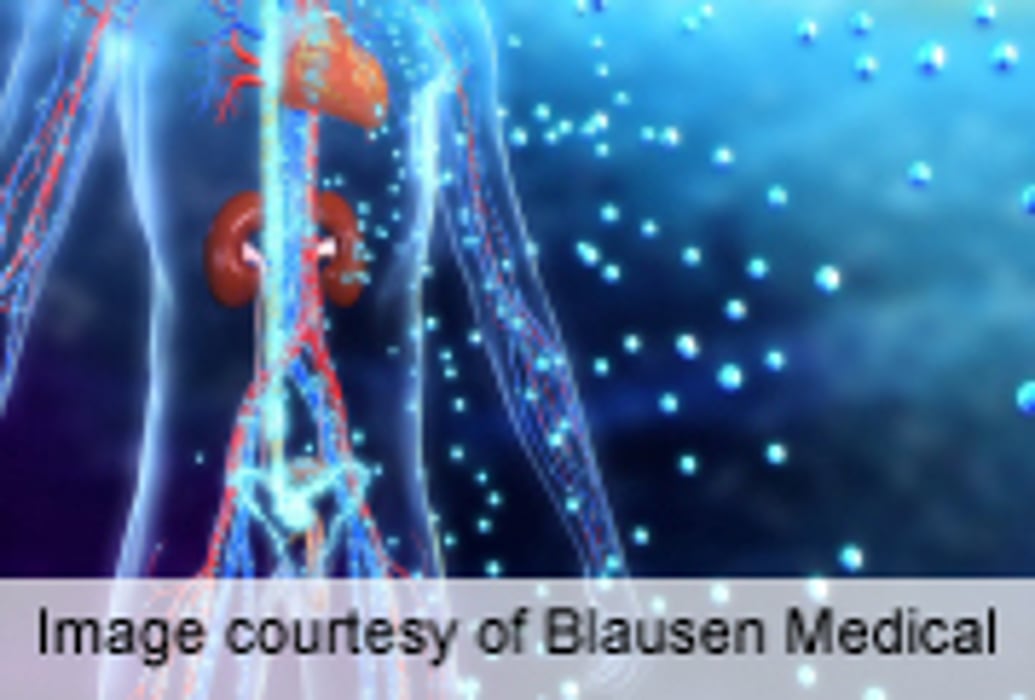 MONDAY, June 4 (HealthDay News) -- Higher fruit and vegetable intake combined with exercise improves survival in older women, according to a study published in the May issue of the Journal of the American Geriatrics Society.
Emily J. Nicklett, Ph.D., from the University of Michigan School of Social Work in Ann Arbor, and colleagues analyzed data from 713 women (aged 70 to 79 years) who participated in the Women's Health and Aging Studies. Measurements of kilocalorie expenditure were used to assess physical activity, and total serum carotenoids were a marker of fruit and vegetable intake.
The researchers found that, over five years of follow-up, 82 participants (11.5 percent) died, but physical activity significantly improved survival (hazard ratio [HR], 0.52; 95 percent confidence interval [CI], 0.41 to 0.66). The most active women were more likely to survive than the least physically active women (HR, 0.28; 95 percent CI, 0.13 to 0.59). Survival was also significantly improved with continuous measures of carotenoids (HR, 0.67; 95 percent CI, 0.51 to 0.89). Compared to women in the lowest tertile of total carotenoids, women in the highest tertile were more likely to survive (HR, 0.50; 95 percent CI, 0.27 to 0.91). When assessed together, continuous measures of physical activity (HR, 0.54; 95 percent CI, 0.42 to 0.68) and carotenoids (HR, 0.76; 95 percent CI, 0.59 to 0.98) significantly predicted survival during follow-up.
"The combination of low total serum carotenoids and low physical activity, both modifiable risk factors, strongly predicted earlier mortality," the authors write.
Abstract
Full Text (subscription or payment may be required)
Physician's Briefing