October 17, 2016
Outcomes Up for Seniors With Hip Fx in Large Teaching Hospitals
Mortality rates higher in smaller community hospitals, Canadian study finds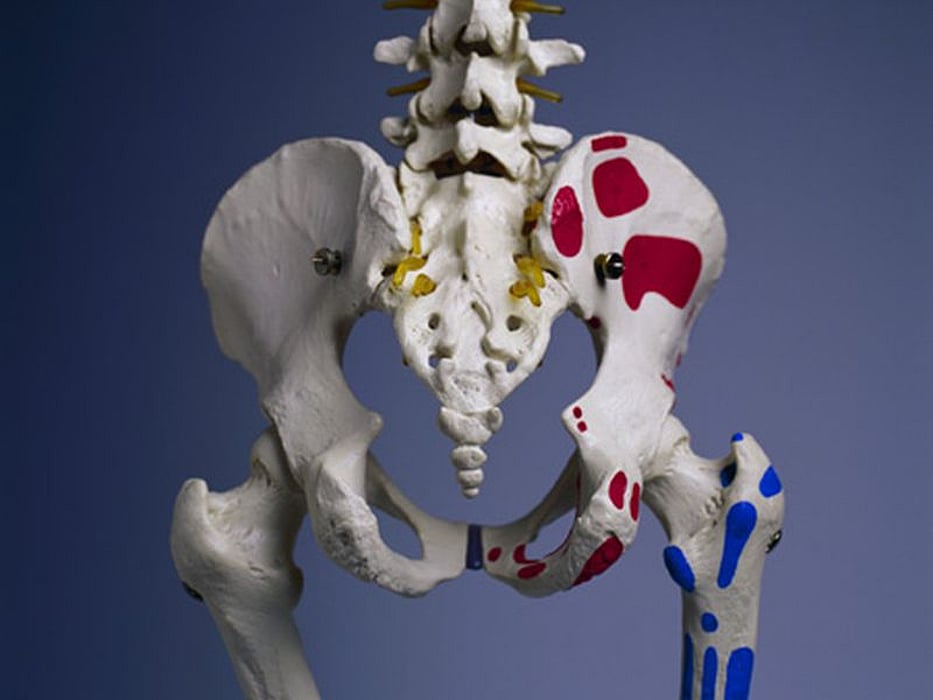 MONDAY, Oct. 17, 2016 (HealthDay News) -- Seniors with hip fractures may be more likely to die if they're treated in smaller community hospitals than in large teaching hospitals, according to a study published online Oct. 17 in CMAJ, the journal of the Canadian Medical Association.
Katie Sheehan, Ph.D., of the University of British Columbia's School of Population and Public Health in Vancouver, Canada, and colleagues examined data from 168,340 patients 65 and older in Canada who were hospitalized with a first hip fracture between January 2004 and December 2012.
For every 1,000 patients admitted to a hospital with a hip fracture, 43 more died at small hospitals (fewer than 50 beds) and 14 more died at medium-sized hospitals (50 to 199 beds) than at larger teaching hospitals, the researchers found. For every 1,000 patients who had surgery to repair their hip fracture, 11 more died at medium-sized hospitals than at teaching hospitals.
"In the elderly, hip fractures occur as frequently as common cancers but with severely worse outcomes," Sheehan said in a journal news release. "Even after treatment, 30 percent die within a year, 25 percent never walk again, and 22 percent never live independently. These figures have not changed in the past 15 years, and qualify hip fractures as a major health care issue in Canada."
Physician's Briefing