June 24, 2020
Suicide Risk Increased After Hip Fracture in Elderly Patients
Older patients with hip fracture have 2.97-fold increased risk for suicide in South Korean cohort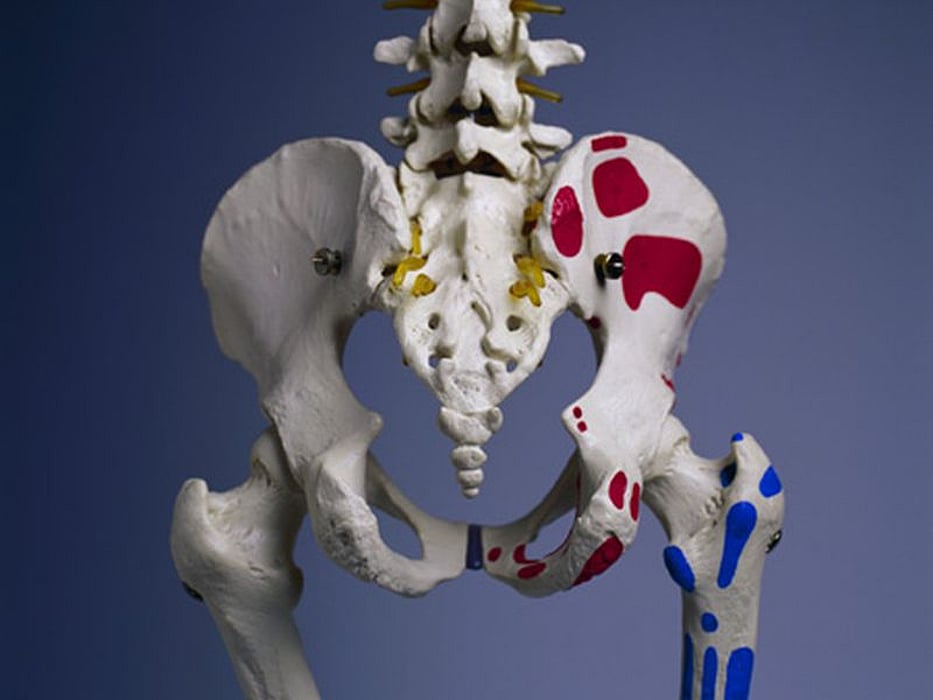 WEDNESDAY, June 24, 2020 (HealthDay News) -- Elderly patients with hip fracture have an increased risk for suicide, according to a South Korean study published in the June 17 issue of The Journal of Bone & Joint Surgery.
Suk-Yong Jang, M.D., from the Eulji University College of Medicine in Daejeon, South Korea, and colleagues examined the change in the hazard ratio for suicide after hip fracture over time in the National Health Insurance Service-Senior Cohort of the Republic of Korea (age, ≥60 years). Data were included for 11,477 patients with hip fracture and 22,954 propensity score-matched controls.
Patients were followed for a mean of 4.59 years, generating 158,139 person-years. The researchers identified 170 suicides during follow-up. At up to 180 days and 365 days, comparisons demonstrated that patients with hip fracture had a higher risk for suicide relative to matched controls. Fourteen suicides were identified among patients with hip fracture during the first 180 days of follow-up (incidence rate, 266.1 per 100,000 person-years). The risk for suicide was higher for patients with hip fracture than matched controls (hazard ratio, 2.97).
"The risk of suicide in elderly patients with hip fracture is very high, considering that the suicide rate among the elderly is higher than that in the general population. Compared with the suicide rates associated with many other diseases in previous studies, the incidence rate of suicide in elderly patients with hip fracture is also higher," the authors write.
Abstract/Full Text (subscription or payment may be required)
Physician's Briefing