August 15, 2017
Most Patients With Care Plan Die in Chosen Location
Females, those with poor performance status, and cancer diagnosis more likely to die in chosen location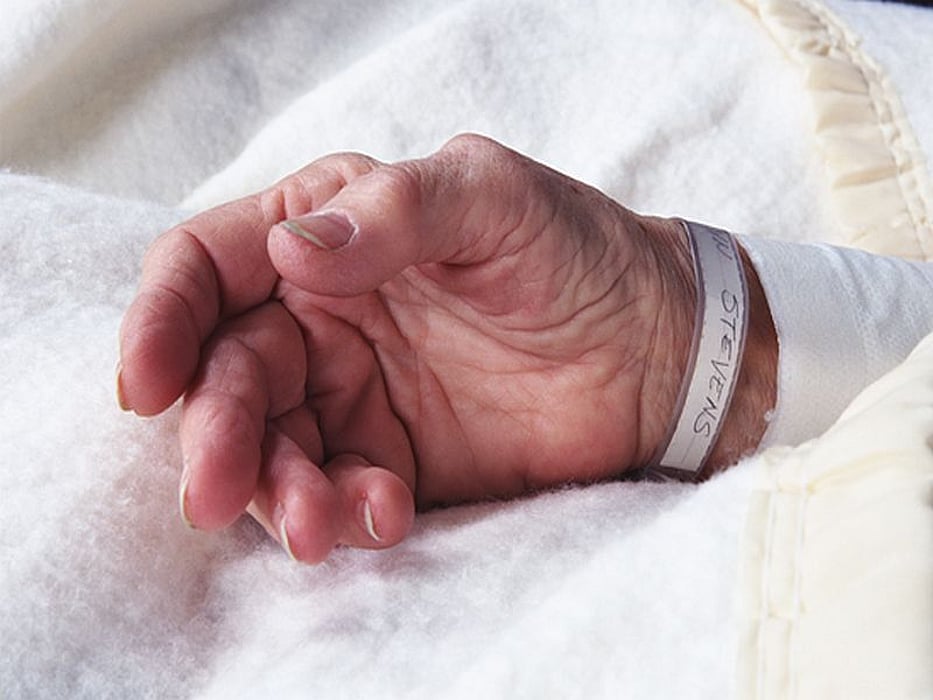 TUESDAY, Aug. 15, 2017 (HealthDay News) -- Most individuals with a Coordinate My Care (CMC) plan die in their chosen location, according to a research letter published online Aug. 15 in the Annals of Internal Medicine.
Thomas Callender, M.B.Ch.B., from the Royal Marsden NHS Foundation Trust and Imperial College London, and colleagues analyzed determinants of achieving preferred place of death to derive clinically relevant approaches associated with more persons realizing their wishes. Data were included for all persons older than 18 years with a CMC plan and a recorded place of death.
The researchers analyzed 9,027 patients, of whom 77.5 percent died in their chosen location. Overall, 97.8 percent preferred to die in the nonacute sector, defined as at home, a care home, or hospice. A total of 73.8, 89.7, and 67.6 percent of those who cited their home, a care home, and hospice as their first choice of place of death achieved their wish, respectively. More persons with cancer chose to die in a hospice than those with other diagnoses (16.6 versus 2.8 percent). More than half (55.3 percent) of those who did not die in their preferred place died in a hospital. Females, those with poor performance status, and patients with a diagnosis of cancer were more likely to die in their chosen location.
"Further research is needed to explore how best to improve the proportion of persons who discuss advance care planning with their clinicians and to overcome perceived barriers to these conversations," the authors write.
Abstract/Full Text (subscription or payment may be required)
Physician's Briefing